What Christians Should Know about Shiloh in the Bible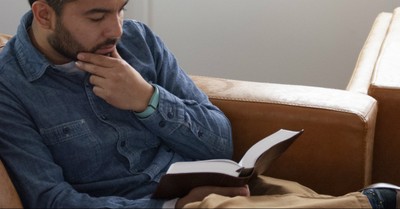 By Lucas Hagen, Crosswalk.com
Many geographical locations included in the Bible are legendary and well-known by most people. Examples include Jerusalem, Bethlehem, Rome, Jericho, and Mount Sinai. Unfortunately, Shiloh is a place that has gone largely forgotten despite its historic significance for the nation of Israel.
In this article we will explore the history and significance of Shiloh, and why it deserves to be included in the list of key locations in biblical history.
The Meaning of Shiloh
'Shiloh' literally means "place of rest." It was a city in the land of Ephraim, directly north of Jerusalem. While Shiloh is neither mentioned in the New Testament nor the majority of Old Testament books, it serves a pivotal role in Old Testament history, and specifically in the book of Joshua.
Shiloh is also the hometown of the prophet Samuel.
However, the primary reason for Shiloh's importance in biblical history is that it served as a temporary location for the tabernacle and ark of the covenant for hundreds of years.
Shiloh was the primary sanctuary that the nation was to settle once they were finally in the land of Canaan. Eventually, God allowed the rival Philistines to destroy Shiloh and capture the ark of the covenant. And later in Scripture, Shiloh is used as an example of God's judgment on the nation of Israel.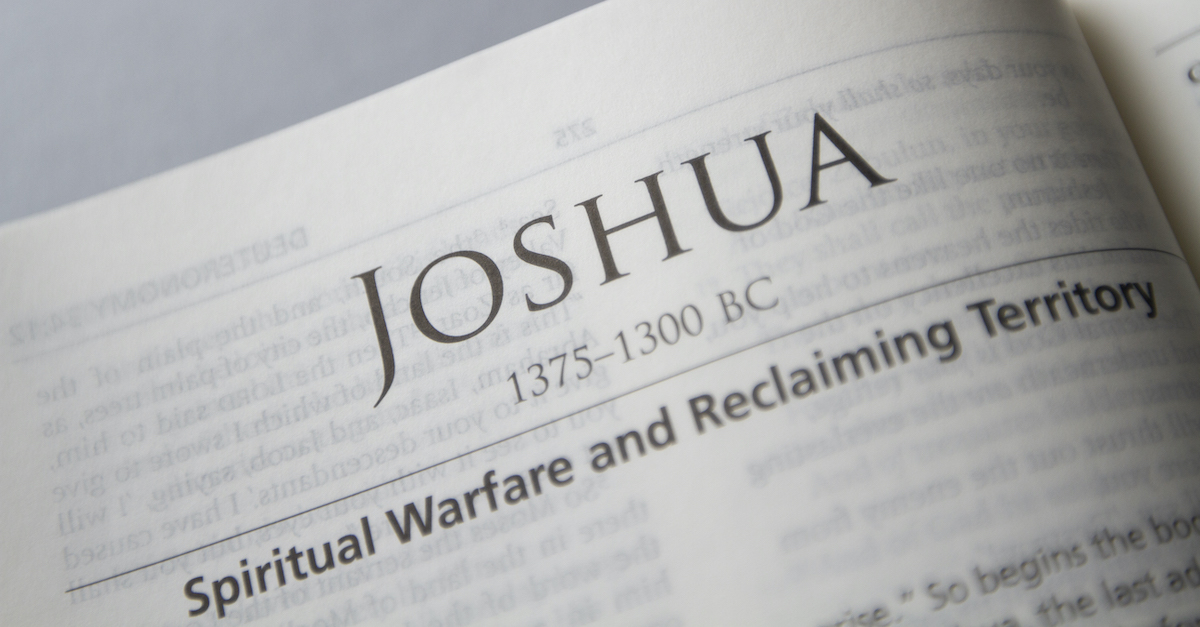 Photo Credit: ©SparrowStock
Shiloh in Scripture
The Hebrew word that we translate as Shiloh occurs 30 times in the Old Testament, primarily in Joshua, Judges, 1 Samuel, and Jeremiah. The first mention of Shiloh is found in Joshua 18, and serves as a watershed moment in the book of Joshua.
Then the whole congregation of the people of Israel assembled at Shiloh and set up the tent of meeting there. The land lay subdued before them – Josh. 18:1
The entire book of Joshua has been leading up to this point. In the chapters preceding this verse, the land of Canaan is being allotted to each of the tribes of Israel. In this verse, there is emphasis on the entire nation of Israel gathered together in one location, that location being Shiloh.
The emphasis on the entire nation being present is because the land is being divided among the tribes, and they are each about to disperse into their own regions of the land. This scene anticipates the future events during which the entire congregation will finally gather together for worship again in this same place.
This function of Shiloh is mentioned at the beginning of 1 Samuel, as Elkanah is being described. It is written:
Now this man used to go up year by year from his city to worship and to sacrifice to the Lord of Hosts at Shiloh... – 1 Sam. 1:3
Shiloh was a special place of gathering for the entire nation of Israel, as well as for gathering individual clans and families. It was the premier sacred place for the entire nation of Israel.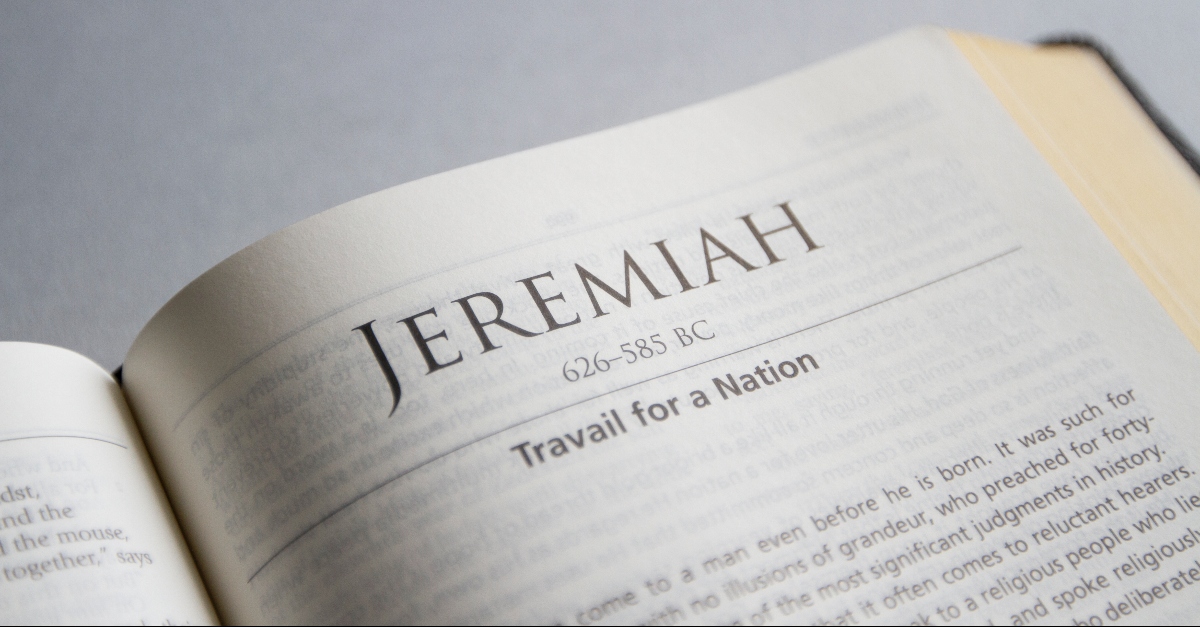 Photo Credit: ©SparrowStock
3 Important Things Christians Should Know about Shiloh
1. Shiloh was the first capital of the Israelite Kingdom upon entrance to the promised land. While Jerusalem is surely the most important location in biblical history, Shiloh was a holy place for Israel long before Jerusalem was particularly noteworthy. Shiloh was the first long-term location in the land of Canaan to house the tabernacle and ark of the covenant.
2. Shiloh was the primary place of Yahweh worship for hundreds of years. Before David ever had the temple built in Jerusalem, Shiloh was the holiest place for the people of Israel, because Shiloh was where God's physical presence on Earth was. While the tabernacle at Shiloh was never a permanent residence for God's presence on Earth like the temple in Jerusalem (until Pentecost), it is noteworthy that for many generations of faithful followers of Yahweh, Shiloh was the pinnacle of holiness.
3. Shiloh was used as an example of God's judgment in the book of Jeremiah. While for those who lived in the time of Joshua and Judges, Shiloh was the place of utmost holiness, for those living hundreds of years later, Shiloh was remembered as the place that God allowed the Philistines to destroy.
In fact, in Jeremiah 7, Shiloh is given as a prime example of God's judgment, rather than God's holy presence. The following verses show the stark contrast in what is remembered of Shiloh only a few hundred years later:
Go now to my place that was in Shiloh where I made my name dwell at first, and see what I did to it because of the evil of my people Israel. – Jer. 7:12

...then I will make this house like Shiloh, and I will make this city a curse for all the nations of the earth. – Jer. 26:6

Why have you prophesied in the name of the Lord, saying, "This house shall be like Shiloh, and this city shall be desolate without inhabitant?" – Jer. 26:9
The contrast between the connotation of Shiloh in Joshua and in Jeremiah is staggering. This seems to be a significant reason for Shiloh being largely forgotten.
Another reason for the neglect of Shiloh is the modern Western church's hyperfocus on the New Testament texts. Shiloh is never mentioned in the New Testament, and for that reason, countless Christians have likely never even heard of Shiloh. This is a shame, for Shiloh plays a key role in the history of Israel and how God led her to the promised land and, ultimately, Jerusalem.
Shiloh became a remarkable place because it was the city in which God's presence dwelled. However, God had the city destroyed because, as is written in Jeremiah 7:12, God's people were evil.
Despite the centuries during which God's presence dwelt in this city, the evil of God's people was so great that God had the city plundered by the Philistines. This destruction was so devastating that it completely overtook Shiloh's lasting reputation among the people of Israel.
In Jeremiah's day, Shiloh is a prime example of what happens when God's people are unfaithful. Even though God's presence physically dwelt in the city, the Israelites grew so distant spiritually that God had his own dwelling place destroyed.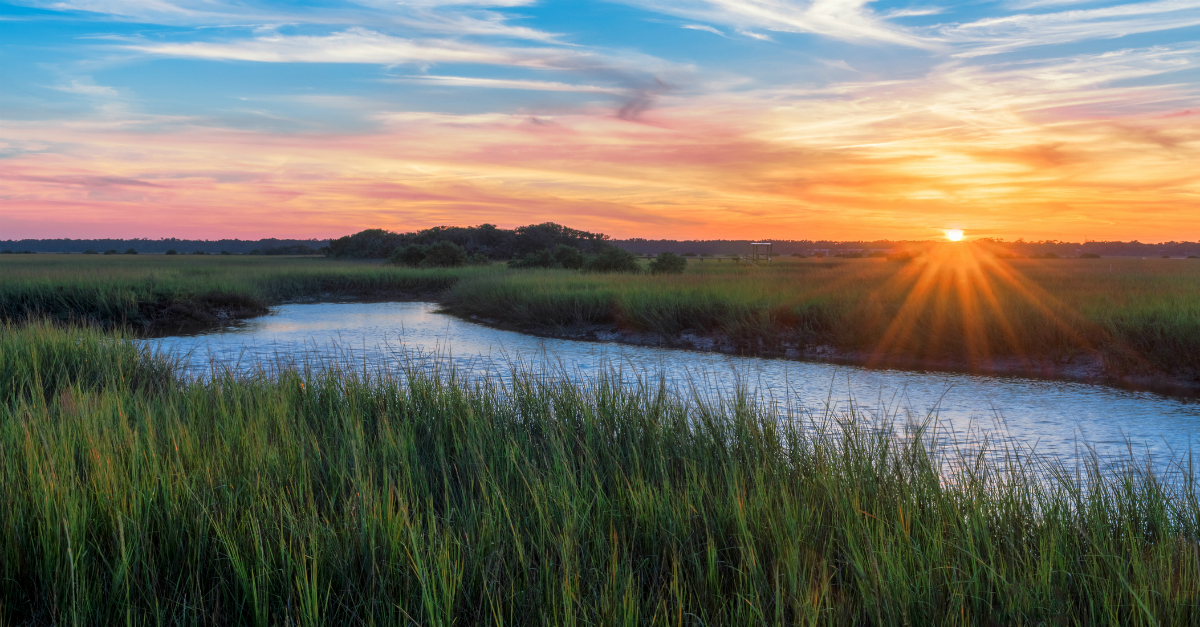 Photo Credit: ©GettyImages/gnagel
A Prayer of Gratitude for God's Presence
Father God,
Thank you for your Word, and that through reading Scripture we can know you and how You have worked in the past. Lord thank you for dwelling in Shiloh, and providing an opportunity for the people of Israel to be in your presence. Lord help us to be grateful that we no longer need to travel to Shiloh in order to be in your presence, for your Spirit dwells within those who love you. Help me to seek your presence each and every day. Help me to feel your presence and know that I am never alone. Teach me to never take your presence within me for granted. I love you, Jesus.
In Your Name, amen.
While Shiloh may not be as iconic as Jerusalem or Bethlehem, it is essential to recognize that the people of Israel made their refuge in Shiloh before they ever got to Jerusalem. Before the temple was ever built in the City of David, the nation of Israel worshipped Yahweh at the tabernacle in Shiloh.
To have a full understanding of the history of God's people, one must understand the importance of Shiloh.
Photo Credit: ©SparrowStock
---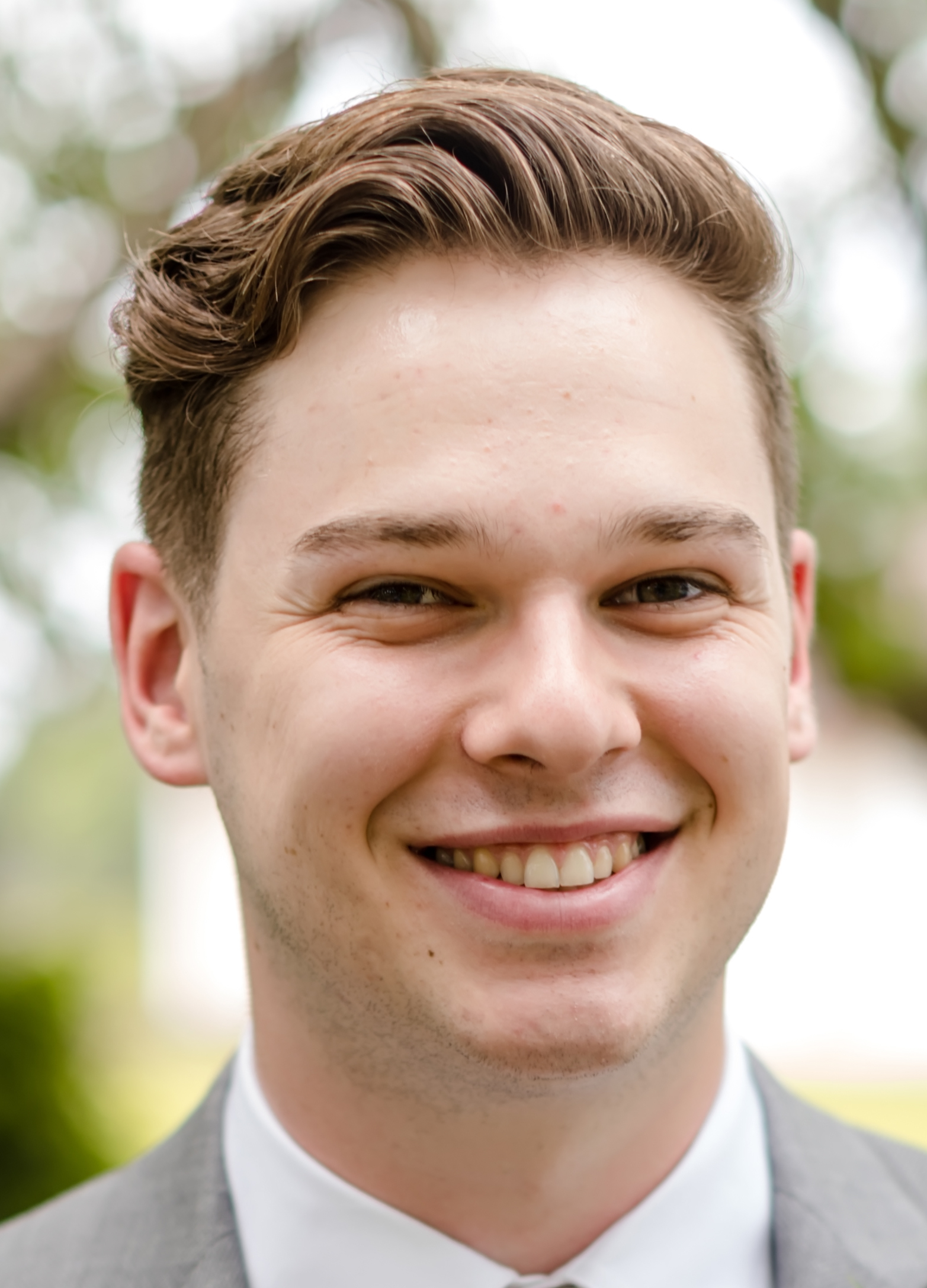 Lucas Hagen is a freelance writer, recently graduated from Taylor University with majors in Biblical Literature and Youth Ministries. When he is not writing for Crosswalk, you can find him reading great books, playing guitar, competing in professional disc golf tournaments, and spending quality time with his lovely wife, Natalie, and their fluffy cat, Woodward. You can read more of his writing at habitsofholiness.com.
---
This article is part of our larger resource library of theology terms and questions important to the Christian faith. From heaven and hell, to communion and baptism, we want to provide easy to read and understand articles that answer your questions about theological terms and their meaning.
What Is Blasphemy and Why Is it So Deadly?
What Is Heresy?
Heaven - What Is it like and Where Is it?
Hell - 10 Things You Should Know
What Is Atonement & Why Is it Necessary?
Predestination - Biblical Support & Facts
The Trinity - Father, Son, Holy Spirit Explained
What Is Salvation?
The Holy Spirit
What is Sin?