Call the show at 713-468-2623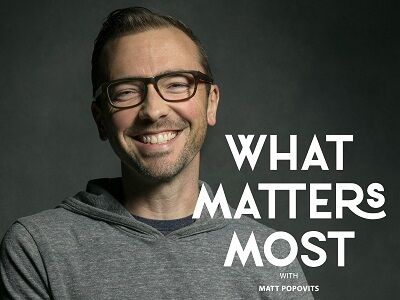 At St. Mark Houston we believe that life is a gift from God and that through faith in Jesus Christ we can truly have a fulfilling life. Join us on Sundays at 9:00 AM and 10:30 AM for Worship. Find us on the web at StMarkHouston.org or call us at 713-468-2623.
Show Links:
Sponsored By:
---
Matt serves as Lead Pastor of St. Mark Houston, in Houston, Texas. Prior to serving in Houston, Matt was the planting and Lead Pastor of OSNY, a family of neighborhood parishes in New York City.
Matt has also served as staff writer for Homiletics, a worldwide resource to pastors providing insights and ideas for preaching and teaching, and is a frequent speaker at churches and events around the country.
Prior to entering ministry Matt studied acting at the University of Michigan department of Theatre and Dance; and later received his MDIV from Concordia Seminary, St. Louis.