Call the show at 281-350-1616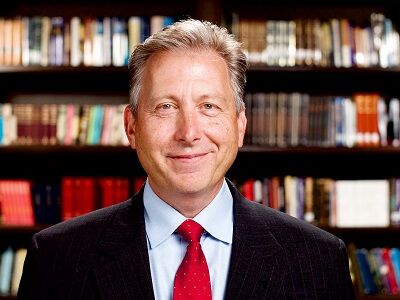 Walking In Grace is the media ministry of Pastor-Teacher Dr. Richard Caldwell of Founders Baptist Church, Houston, Texas. This ministry exists to advance God's truth for God's glory. We seek to do this through Dr. Caldwell's careful verse-by-verse expositional preaching, the Straight Truth Podcast, books, study guides, devotionals, along with other practical resources. Dr. Caldwell has been passionately preaching and teaching the Word of God for more than thirty years. Messages heard here are only a portion of an entire sermon. Full messages can be downloaded at walkingingrace.org or SermonAudio.com, search: Founders Baptist Church.
Please join us in person at Founders Baptist Church on Sundays at 9:00 AM for Adult Bible Fellowship and 10:30 AM for Worship. Walking in Grace is a nonprofit, listener-supported ministry. To support this ministry and help these messages reach more people, visit our website at www.walkingingrace.org/donate. Need additional information, call us at (281) 350-1616.
Show Links:
Sponsored By:
---
Dr. Richard Caldwell has been the Pastor-Teacher at Founders Baptist Church, Houston Texas since 1998. Before this, he served for ten years in the pastorate in Elgin, Texas. Dr. Caldwell holds an M.Div. from Southwestern Baptist Theological Seminary and a D.Min. from the Master's Seminary. He also serves as a head pastor for the campus of The Expositors Seminary at Founders Baptist, which is one of eleven. His passion and gifting lie in the area of verse-by-verse exposition of the Word of God and extending its practical application to everyday life. The Walking in Grace media ministry grew out of a desire to faithfully advance God's Word, for God's glory and the good of people both locally and globally.
Richard and his wife Jacque have been married since 1983. They have three sons, and one daughter, and are the proud grandparents of eight grandchildren. Richard is a football and baseball fan. His favorite teams are the Dallas Cowboys and the Texas Rangers. He also enjoys playing golf, fishing, and reading.