Call the show at (763) 559-4444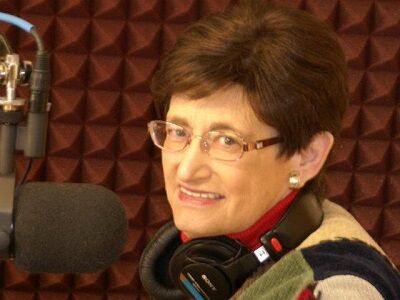 A compelling look at current events, Bible Prophecy and apologetics with interviews of well-known authors and prominent leaders from around the world.
Sponsored By:
---
Jan Markell is a popular author and speaker across North America. She has written 8 major books and has hosted the largest prophecy and apologetics' conference in North America. She began on radio in 2001 and now is heard on almost 900 radio stations with a large electronic audience as well. She founded Olive Tree Ministries in the early 1980s.