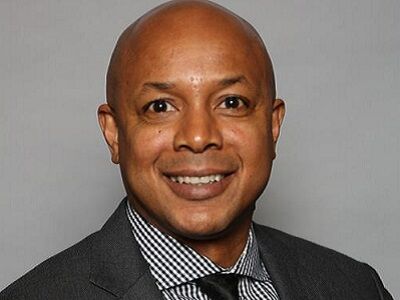 Ervin Lee aims to share his experience fighting and recovering from addiction to as many people as he can. Aside from the paperback edition of From Beer to the Bible, the author is also utilizing digital platforms to share his realizations, spiritual sobriety kit, and the good news of the Lord.

Listen to his radio show Saturdays at 8:00 PM on 100.7 FM KKHT to learn more.
Sponsored By:
---
Ervin Lee is a marketing executive and the owner of a successful chain of retail liquor stores. After overcoming his battle with alcoholism, he founded Hampton Ministries, which aims to help those who suffer from substance abuse.
He is now proudly working as a spiritual coach and consultant for Fortune 500 executives, leaders, and pastors. He and his wife are currently residing in their home in Dallas, Texas.