The Transformative Power of Jesus Christ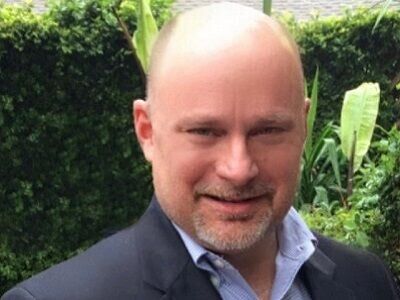 Whether you are new to Christ, want a deeper relationship with the Lord, or seek to truly become a disciple of Christ and a fisher of men, Pastor Jon Alworth of New Covenant Church Greater Heights welcomes you.
Each week Pastor Jon will share how the transformative power of a relationship with Jesus Christ can bring passion and humility to the mission of discipleship, family, fellowship, recovery and servanthood.
Please visit our website for more information!
Show Links: