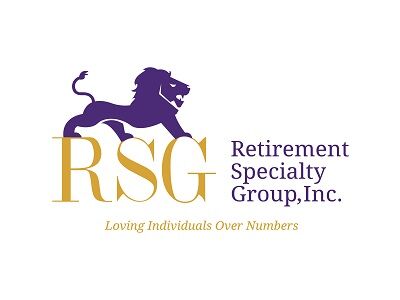 $70 Billion of Christians' investment funds now go into funds that actively promote anti-Christian, anti-family causes. This needs to change. Screen your current investments. Choose faith-based, Biblically responsible investment solutions that God can bless. Download Anthony's free book now, at InvestmentPreacher.com.
---
Anthony Wright is the president and CEO of RSG. Born and raised in Tennessee, his dedication to faith, family and meaningful work are the result of his tight-knit family upbringing. Anthony attended Motlow Community College and earned a ministerial degree from Rhema Bible College in Broken Arrow, Oklahoma. After graduation, Anthony built several highly successful businesses. In 2002, after spending several years assisting friends and family with their financial needs, he decided to take the next step and founded RSG.

As an Investment Advisor Representative, published author and notable speaker, Anthony is committed to developing long-term relationships with all his clients and helping them protect their retirement for the future. Anthony and his wife, Maria, have four children and five grandchildren. They reside in their hometown of Sparta, Tennessee.