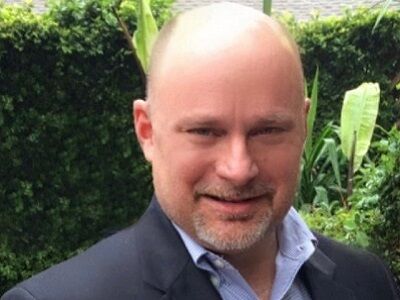 Recovery Radio Houston is a live call-in show, featuring hosts Pastor Jon Alworth and Tony B. Jon and Tony have both walked away from addiction into ministry through the power of God's Word and Grace.

Addiction is painful and leads to a cycle of shame, guilt and continuing destructive behavior that separates us from God. Each week Jon and Tony will interview guests, provide addiction resources and take calls and share how breaking the bondage of the vicious cycle of addiction is possible through a personal relationship with Jesus Christ.
You can also listen to the live broadcast, Saturdays at 9pm on 100.7 FM, at www.kkht.com, the KKHT app, or on iHeart radio. You can also listen to the podcast at www.kkht.com.
For more information visit our website!



Show Links: