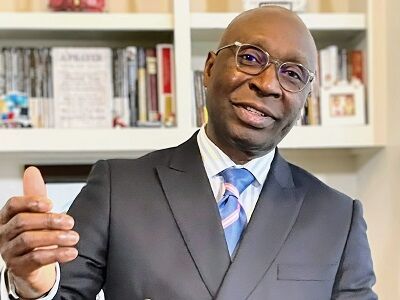 Walking Closely With God is an outreach Prayer Ministry of Open Way Church in Bridgeland Cypress, Texas.
Our Fellowship Meetings Are All Currently Virtual. We Welcome you to Join Us For:
Bedtime Prayer Fellowship every Monday & Wednesday @9:30-10:00 P.M.
Bible Study every Thursday @ 8 P.M. via Zoom. ID: 860 4315 9746 | Code: 586222
Sundays Services @11:00A.M.
Show Links:
---
Pastor Greg is the senior pastor at Open Way church, in Bridgeland-Cypress, Texas. Prior to that, he was the assistant pastor at Empowering Ministry Outreach in Houston Texas for 5-years. In 2020, by leading of the LORD, himself and his wife Joyce Ilegbodu started Open Way Church.

When COVID hit, they had to move from the elementary school where they met In Bridgeland, to virtual fellowship meetings.
Pastor Greg also, works in collaboration with Road To Happiness, a Hospice facility, where he prays, and ministers the Word of God, to encourage and lead patients in hospice beds, who are not yet saved to Christ, before going to be with the LORD.

Prior to going into ministry, he was an IT System Engineer for about 25 years in the secular world.