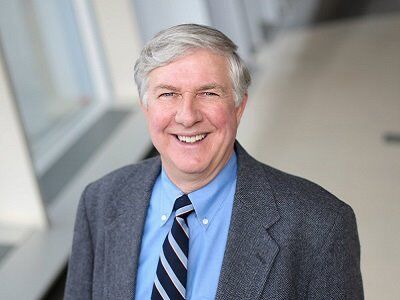 Pastor David Mitchell graduated from Baylor University in 1978 with an MBA degree and wanted to use his business and marketing knowledge to set a path of his own. He was an entrepreneur at heart but he still believed strongly in the idea of the family business. At the age of 24, his life suddenly changed–driving home from the oil fields, he became a Christian and dedicated his life to serving the Lord and helping other people.
David became the pastor of a church in Texas, yet never had to take a salary from the church because of his successful business endeavors. He realized the power of the skill sets passed down from his father and grandfather, and thought it would be great for other people to learn the importance of taking risks, investing wisely, and doing what they love.
So David took what he had learned from his family about risk taking and investing, coupled it with his love of teaching, and decided to build a system to help others learn to do the same. He developed the TRADEway system. By sharing how his family went from poor junk dealers to titans of business, David has helped thousands of families across America learn how to take control of their finances, inspiring them to pursue their own American Dream, chasing their biggest goals, by taking small steps.