PowerPoint with Jack Graham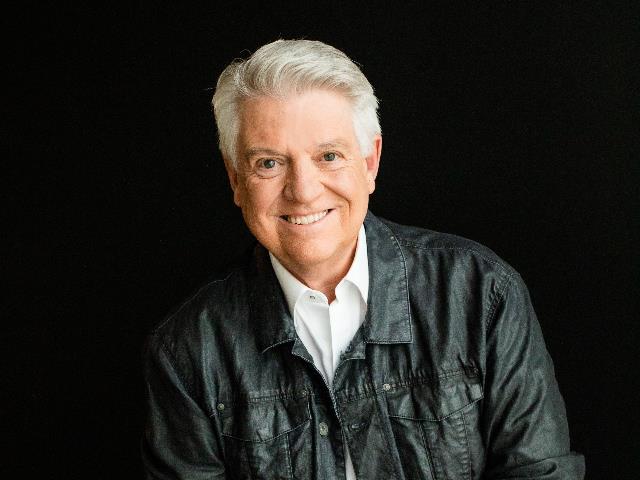 Listen on 100.7 FM The Word KKHT
Monday
7:00AM - 7:30AM, 11:30PM - 12:00AM
Tuesday
7:00AM - 7:30AM, 11:30PM - 12:00AM
Wednesday
7:00AM - 7:30AM, 11:30PM - 12:00AM
Thursday
7:00AM - 7:30AM, 11:30PM - 12:00AM
Friday
7:00AM - 7:30AM, 11:30PM - 12:00AM
Latest Broadcast
When Christ Returns
2/24/2020
Most would agree that the world is in chaos and while many search for earthly solutions, we know that all of man's answers can't calm a people in crisis. As Christians, we wait with great expectation for the only answer to the chaos—the return of our Lord Jesus Christ.
Featured Offer from PowerPoint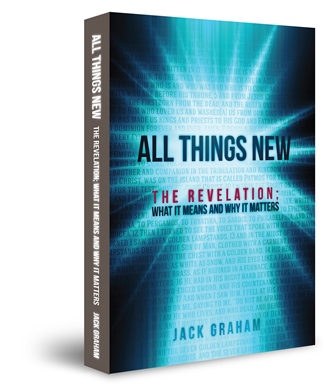 Face the future with hope and joy!
The book of Revelation is often read with fear and uncertainty. But at its core, it's a book of hope – perfect for times like these. Dr. Jack Graham takes a chapter-by-chapter look at the book of Revelation in his book All Things New. You'll see Revelation with new eyes, and be encouraged by the promise of Christ's return.