Leading The Way with Dr. Michael Youssef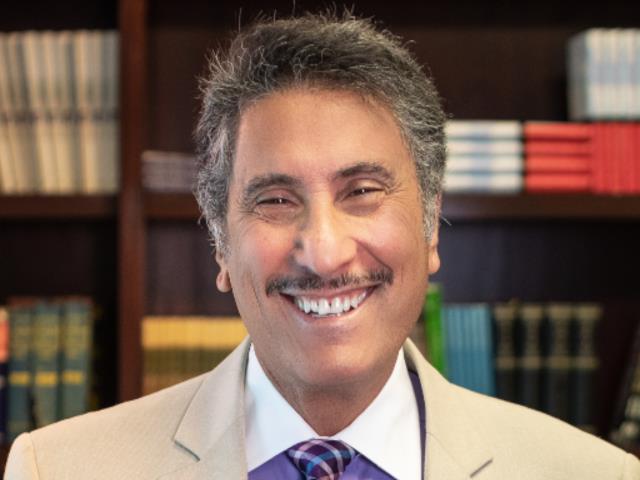 Listen on 100.7 FM The Word KKHT
Monday
11:30AM - 12:00PM, 10:30PM - 11:00PM
Tuesday
11:30AM - 12:00PM, 10:30PM - 11:00PM
Wednesday
11:30AM - 12:00PM, 10:30PM - 11:00PM
Thursday
11:30AM - 12:00PM, 9:00PM - 9:30PM, 10:30PM - 11:00PM
Friday
11:30AM - 12:00PM, 10:30PM - 11:00PM
Latest Broadcast
Clinging to The Promises of God
6/14/2019
Clinging to the Promises of God is the title of the next Leading The Way. Dr. Youssef reveals how a mighty man of the Bible held to God's promises. 
Featured Offer from Leading The Way

June Gift Challenge
This month, generous partners have committed $650,000 to Leading The Way and are challenging all of our partners to help match their gifts. With your support, $650,000 can become $1.3 million for Gospel ministry. Consider a generous gift to Leading The Way this month and join us as we press on to proclaim Truth that is transforming lives around the world.