Family Talk with Dr. James Dobson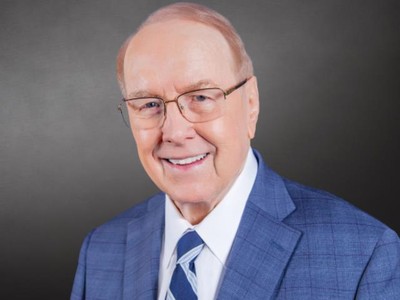 Listen on 100.7 FM The Word KKHT
Wednesday
12:30PM - 1:00PM
Latest Broadcast
Christianity and Wokeness: How the Social Justice Movement is Hijacking the Gospel - II
7/30/2021
"Wokeness" is a modern-day heresy which is incompatible with Christianity, according to theologian Dr. Owen Strachan, author of Christianity and Wokeness: How the Social Justice Movement Is Hijacking the Gospel. While its divisive rhetoric employs some biblical vocabulary and concepts, it is indeed an alternative religion, both in its methods and outcome. A potent blend of racism, moral relativism, and grievance, "wokeness" undermines the unifying work of the Holy Spirit. It is, therefore, anti-gospel, and Dr. Strachan offers a strategy to oppose it.  
Featured Offer from Family Talk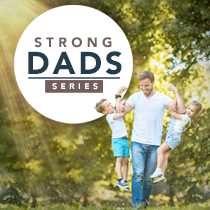 Strong Dads Series
Masculinity has come under attack from practically every side in today's mixed-up culture. But now more than ever, it is in everyone's interest to encourage and support the biblical concept of a good family man. Boys and young men who are growing up need strong Christian role models they can look up to. Husbands and fathers also need godly mentors so they can lead the next generation of men.