The Grace Message with Dr. Andrew Farley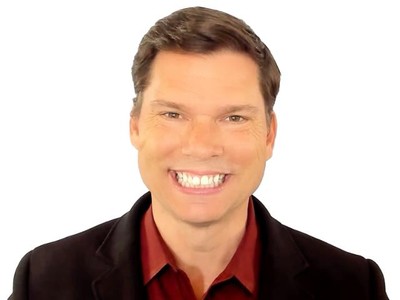 Listen on 100.7 FM The Word KKHT
Latest Broadcast
Second Adam
1/21/2022
What does it mean that Jesus was the second Adam? Why didn't He mention this in His own teaching? I left my girlfriend six months ago, because she is not a believer. Should I go back to her? What are your thoughts on Micah 6:8? How do we read the Old Testament in light of the New Testament?
Featured Offer from The Grace Message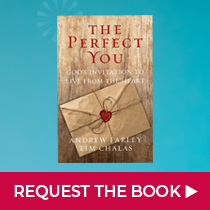 Help share The Grace Message with more people around the world this year!
Thank you for your generous gift below to help reach more people with the message of God's grace through the The Grace Message. Your support helps others walk in the freedom of knowing they're fully accepted by God because of the finished work of Christ.As thanks for your gift below, we're excited to send you Andrew Farley's book The Perfect You: God's Invitation to Live from the Heart to help you rest in the assurance that God already embraces who you are.Just request your copy of The Perfect You when you give below. And thanks for your support!