Vacation Bible School at Faith United Church
5:30 PM on Monday, August 2 - 8:00 PM on Thursday, August 5
Faith United Church
Vacation Bible School
August 2nd – 5th, 2021
5:30pm – 8pm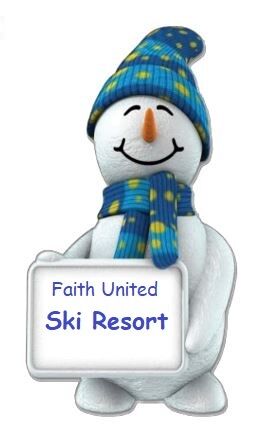 For: Children Pre-k to those students entering 6th grade
Place: Faith United Church (Non-denominational)
716 1st Street, Hempstead
(979) 826-4662
Register by phone: Call Diane at (281) 924-1256
Hey there kids! Do you want to take a break from this Texas heat?
Well, come cool off at the Faith United Ski Resort to hit the slopes with Jesus! This "chilly" VBS will be Monday, August 2nd through Thursday, August 5th from 5:30pm-8pm. We will spend the week learning about Jesus and His love for us with snowy, winter themed Bible stories, crafts, music, games and snacks! You won't want to miss out on all the frigid fun, so register today.
If you would like to volunteer to help or have any questions at all, please contact Rachel Thackeray at [email protected].
Romans 8:28 And we know that in all things God works for the good of those who love him, who have been called according to his purpose.