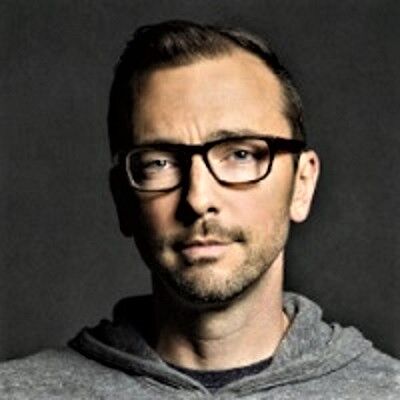 with Pastor Matt Popovits
Welcome to the podcast of What Matters Most with Matt Popovits, a daily radio broadcast.
Matt serves as pastor of St. Mark Houston, in Houston, Texas, and is the founder of Matt Popovits Ministries.
Find us on the web at Stmarkhouston.org or call us at 713-468-2623.
Visit my website for more information!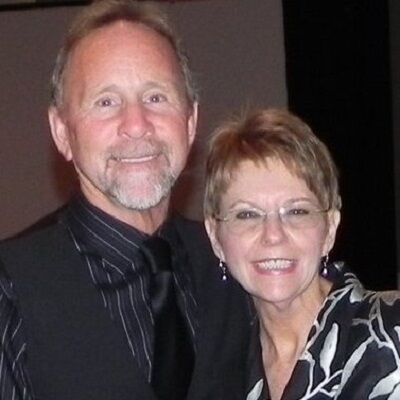 with Ron Geyer
End Time Insights with your Host, Author and Bible Teacher Ron Geyer. This program is designed to help prepare you in your service to God during these perilous times in which we live in 2020 America. God gives Wisdom, His every Word is its own Treasure of Knowledge and Understanding.

Listen closely as Ron Biblically details for you God's plan for you, not only to overcome on a personal level but to bring others with you into the knowledge of His will for the Christian in Today's End-Time America.

Visit my Facebook page for more information!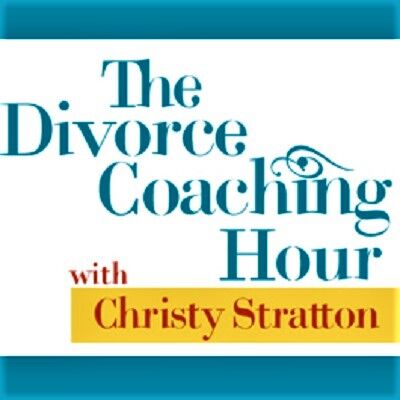 with Christy Stratton
Whether you are considering divorce, in the midst of it, coming out of it, or know someone who is touched by it, you'll want to tune in to the Divorce Coaching Hour with Christy Stratton, ACC, CDC ® Certified Divorce Coach. Christy and her guests are here to walk the path with you and provide you the information, insight and support when you need it most.
Listen to the Divorce Coaching Hour with Christy Stratton each Saturday from 1-2 pm right here on KKHT 100.7 FM.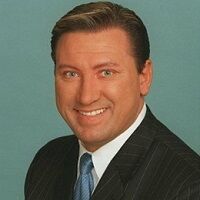 with Michael Quinn
Each week Host Michael Quinn interviews Dr. Yash D. Pathak about wellness, internal medicine and laser therapy. Dr. Yash is Board Certified in Internal Medicine. He enlightens listeners about his holistic approach to medicine--that it is mind, body and spirit. Testimonials from Dr. Yash's patients are included on the program.
Get ready for a new vibration in medicine with Michael and Dr. Yash. He has changed Michael's life...Dr. Yash will change yours too!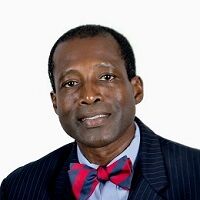 with Pastor John-Baptiste Sekumade
The Oasis of Life is the Bible Teaching Ministry of Pastor John-Baptist Sekumade. He will teach one book of the Bible at time, and explain it chapter by chapter, verse by verse.

For more information about Pastor John's ministry email him at [email protected]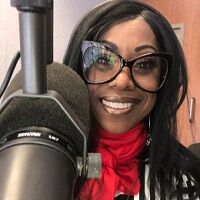 with Minister Robbie Lilly, Disciple Pathway Ministries
The Purpose of the Program is to... Empower-Enlighten-Encourage-Equip. Born-Again Believers to become Bold in their Witness of their Faith in Jesus Christ Our Lord.