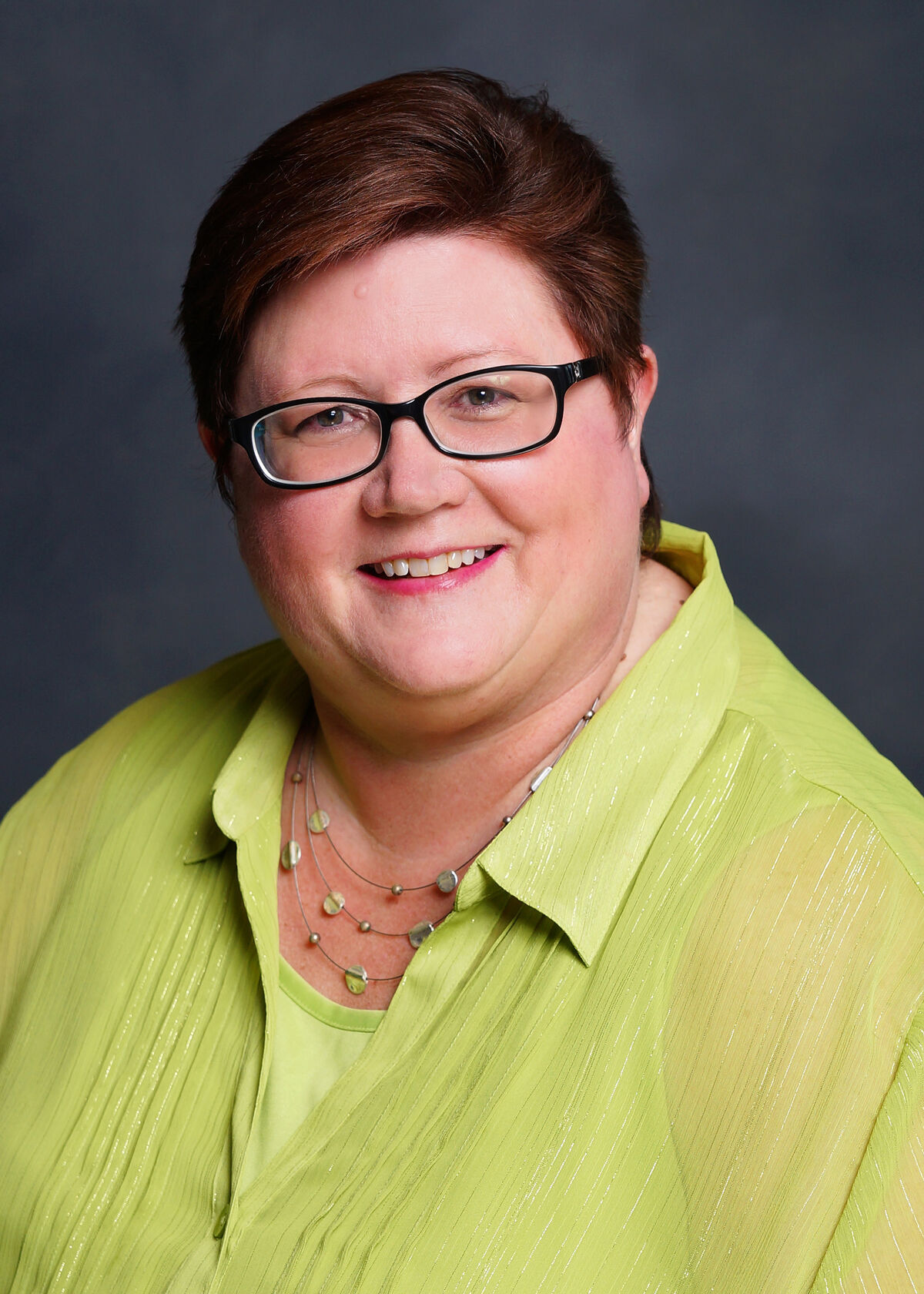 Mornings with Marsha Lambeth, 6am - 10am, Monday - Friday.
Marsha is an accomplished broadcaster with a long career and numerous awards, but her proudest achievement is that she has always touched the lives of her radio audience. When asked why she was drawn to a career in radio broadcasting, she answered, "I wanted to make a difference in people's lives."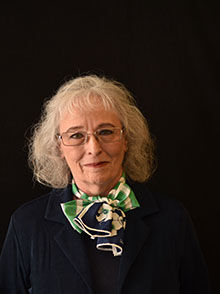 Middays with Karey Ann Johns, 10am - 3pm, Monday - Friday.
"Karey Ann is a seasoned broadcast operations and programming professional with over four decades of experience in multiple media fields sparked by her passion for learning and personal development. "My mission is to serve God by serving other people and radio is the love of my life, making KKHT the perfect mix."
FCC PUBLIC FILES CONTACT
Darren Ryder
6161 Savoy, Suite #1200
Houston, TX 77036
Email: [email protected]
Phone: 713-260-3600