10 Fun Fall Activities That Bring People Together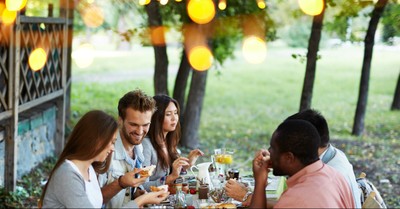 By Rebecca Radicchi, Crosswalk.com
The days are becoming shorter and the air crisper. We've got chili simmering on the stovetop and pumpkin muffins in the oven. The leaves have their first hints of red and gold and will soon explode into their yearly riot of color. God paints his final showstopping strokes of color across the canvas of the natural world around us. We are left to marvel at his creativity all over again. Autumn is one of his really good gifts to us.
The transition of the leaves, the hardy comfort food, and the temperature change poke at our need to come together after busy summers. It is time to reconnect as families or groups of friends.
With fall finally here, most of us are looking to fill our calendars with fun. We can do grand outings or simple kitchen table memory-making.
Treat yourselves to pumpkin spice lattes or hot chocolate and cinnamon donuts and bring everyone together to plan a fall bucket list. Even involve young kids. Planning is usually half the fun, as it's fun to brainstorm together and have enjoyable experiences to anticipate that best fit the dynamics of your family or group.
Here are 10 easy and fun ideas for connecting with the people you care about this fall:
Photo credit: ©GettyImages/Shironosov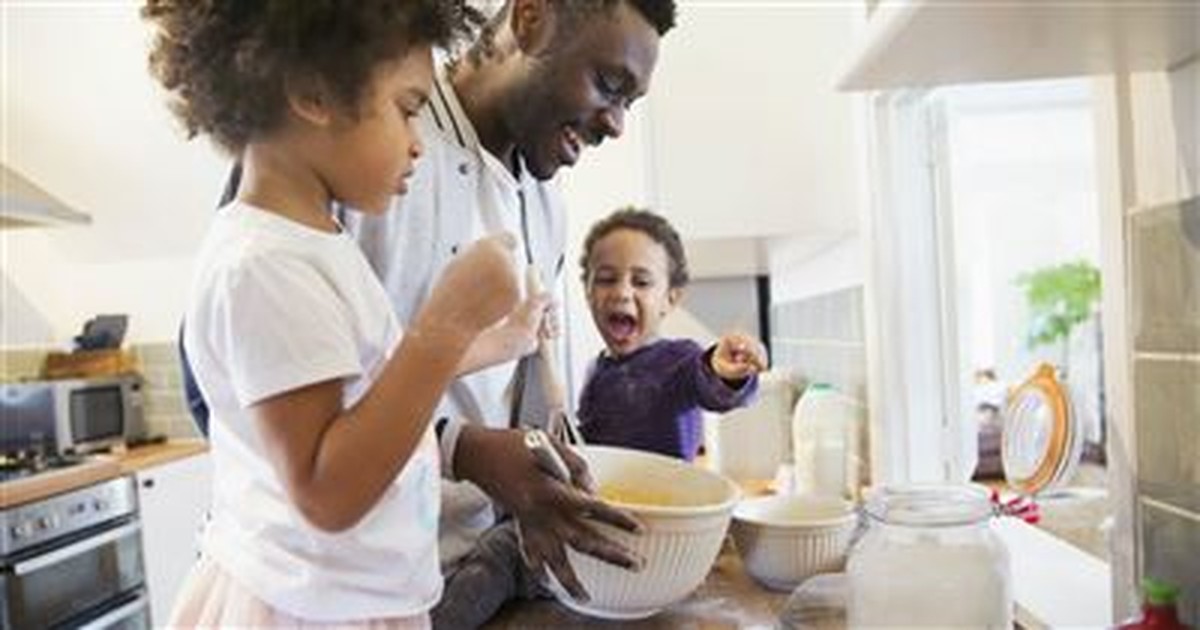 1. Bake Together
Get everyone together in the kitchen and make some fall-themed food. Make it an experience and turn on some fun music. Choose an iconic fall dessert from your childhood like pumpkin pie to bake. You'll end up telling stories about baking as a child or who your family baker is. Have some fun dumping in flour and sneaking nibbles of chocolate chips while baking pumpkin chocolate chip muffins. Or, buy some caramel, peanuts, popsicle sticks, and apples to make caramel apples. They'll make everyone smile. The goal is time together.
Or, cook a whole fall meal with soup and homemade bread. Or, bake for a lonely neighbor. If you need to go simple, purchase easy muffin kits and give yourself grace. Let it be fancy or let it be imperfect. Use a box or make it homemade. Keep your expectations in check and prepare for a mess. Do whatever you need to do to let yourself be light. 
@Getty/Hoxton Sam Edwards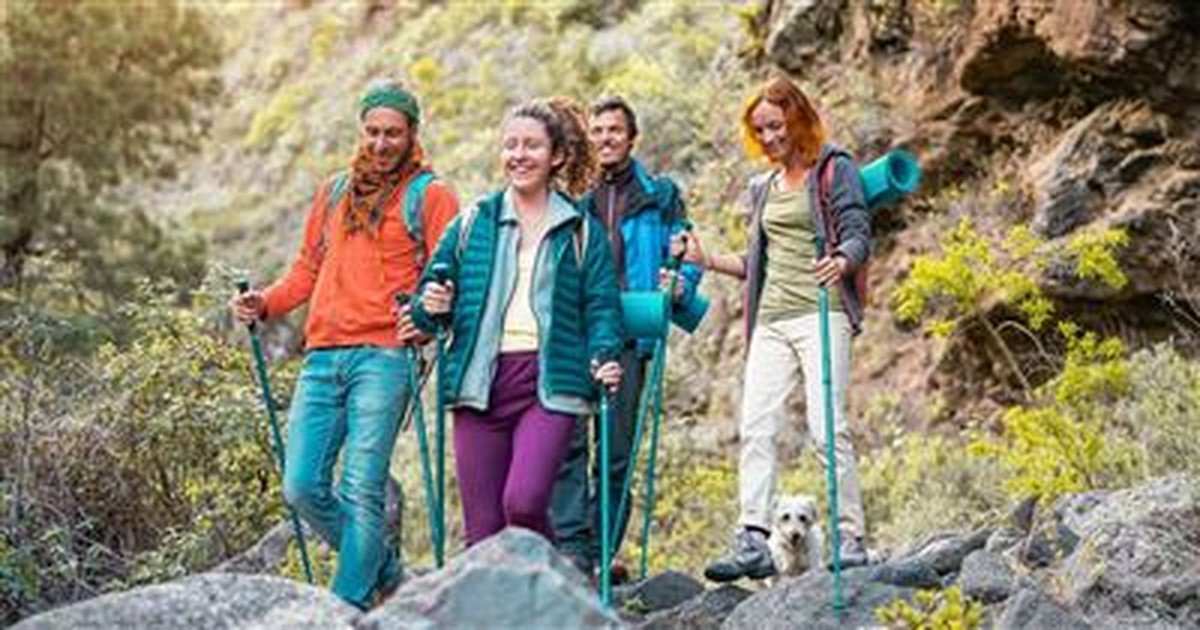 2. Get Moving Together
Throw on a cozy sweatshirt, fill your water bottles, and get out and enjoy the cooler, fresh air and pretty fall foliage while doing something active. Find a new bike trail or go hiking at a state park.
Keep your heads up and your hands phone free to enjoy the colorful scenery. Take your camera, notice all the changes, and marvel at God's handiwork. Pause to catch falling leaves or to collect leaves of every color. Stop to get some grocery store fried chicken and sides for a picnic. Your goal is to connect and be active together.
Photo Credit: ©Getty/Alessandro-Biascioli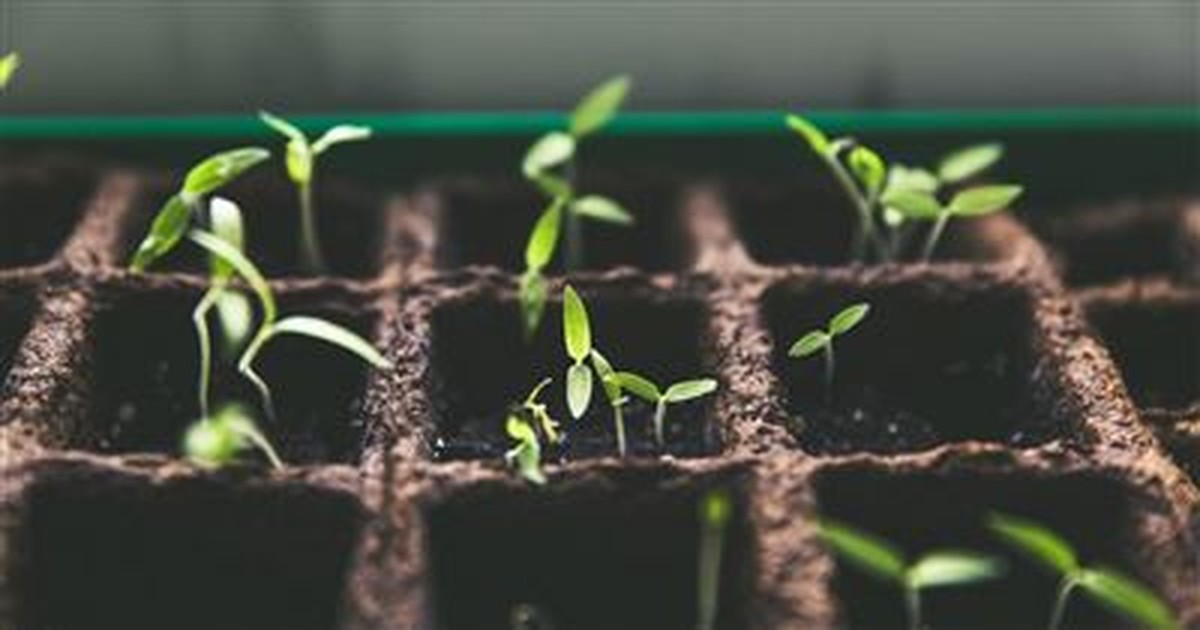 3. Plant Together
While fall is a time for the decline of green leaves and grass, it is also the time for seeding. It's a time to plant bulbs and to notice that trees drop acorns, seeds, and pinecones to prepare for new, spring life. 
Pick a spot in your garden or yard to plant some bulbs. Stores have bins waiting for you to come to choose what types of flowers you hope to see next April. Don't let it being new to you, stop you. Buy a few bags of daffodils or tulips and get together to dig up soil, place bulbs, cover them with soil, and water. In a couple of months, you will all enjoy watching flowers start to bloom. 
Get together to plan and plant fall flowers and veggies in either a garden plot or a container on a patio. Consider veggies you'll enjoy harvestings such as green beans, broccoli, green onions, and lettuce.
Photo Credit: @Unsplash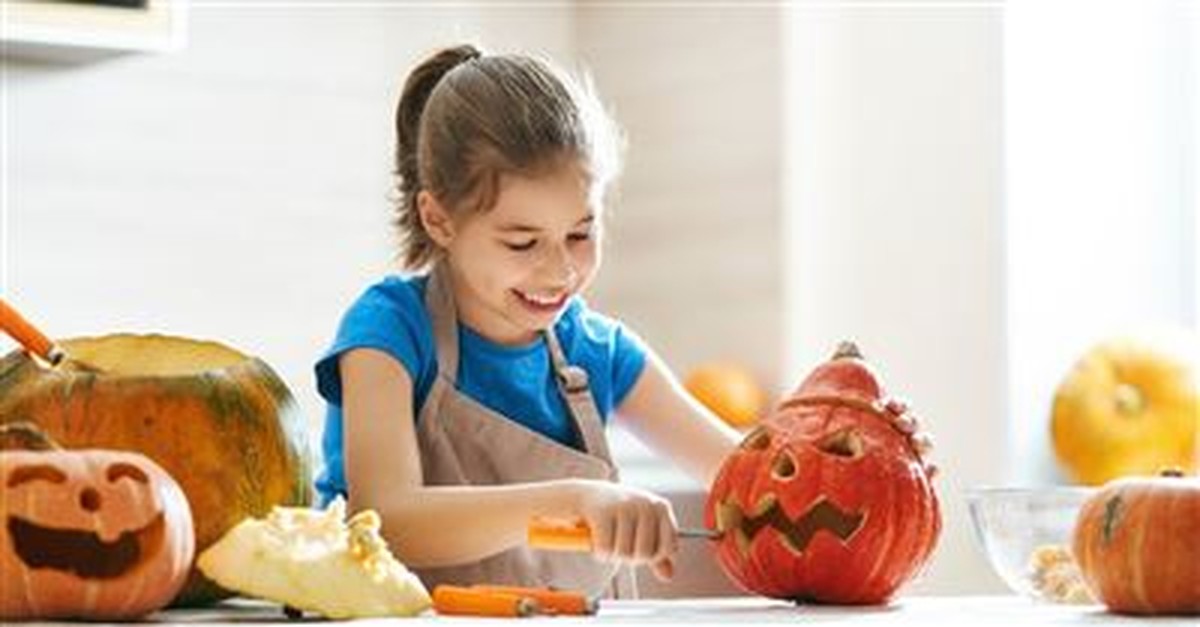 4. Get Artsy Together
People of any age enjoy being creative, even if a little push is required. Have a pumpkin painting party or carving night with good food and music. Having a plan for jack o' lanterns in advance will elevate the fun and creativity. Google ideas to choose from or brainstorm them together.
Or, take a walk in the woods and collect different types of leaves. Bring them to a table, along with crayons, and unlined paper. With lots of leaf shapes to choose from, pick leaves to place underneath the paper. While pressing down, rub the crayon on the paper to create beautiful leaf prints. You'll love noticing the detail in all those fall leaves.
Don't be afraid to set-up an art or craft project for people of any age.
Photo Credit: ©Getty/Choreograph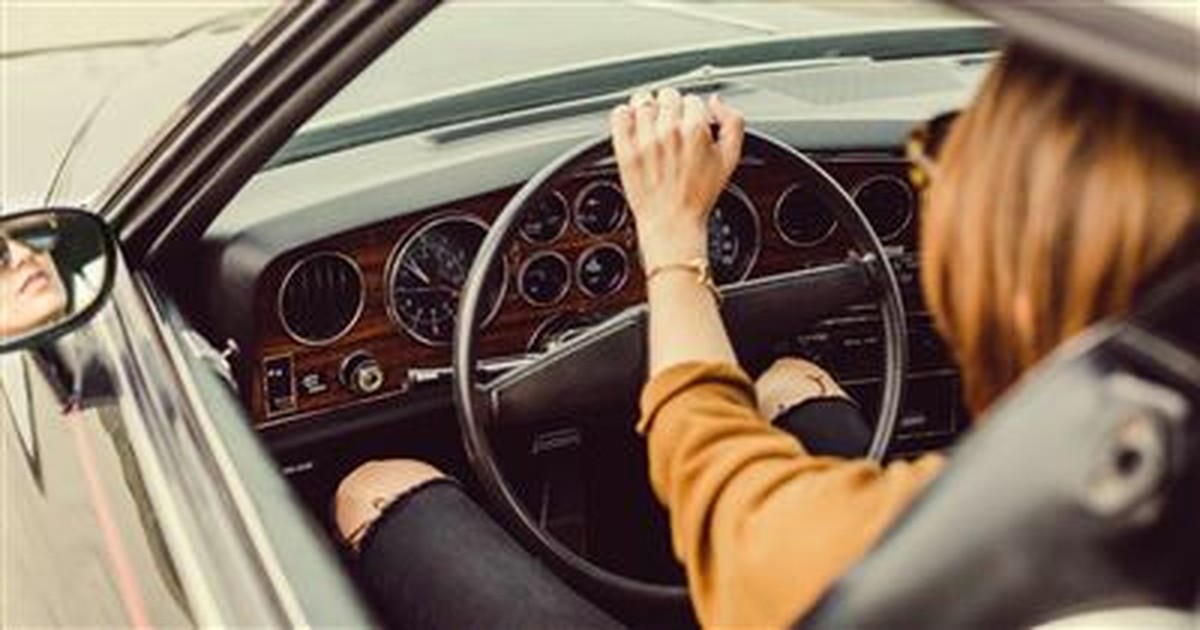 5. Adventure Together
Set the obligations of work and home aside and plan a fun day trip that you'll enjoy more in the cooler fall weather. Visit a nearby town, find a farm where you can hold baby chicks and roam through fields of golden wheat. The change of scenery will be a blessing to everyone. Go horseback riding in the mountains. Get lost in a corn maze or find a waterfall to hike to. While adventuring, stop at a local diner for BBQ and a slice of pie. Getting away or having an adventure together will be remembered for a lifetime.
Photo Credit: ©Getty
6. Pick Together
Fall is a fun opportunity to make memories in a pumpkin patch or apple orchard. While there, don't miss the chance to take a hayride, drink some cider, or treat yourself to some apple fritters. Step fully into the experience. Linger and take in fall's simplest pleasures. After picking, take home your pickings and try your hand at making applesauce or an apple crumble.
No apple orchards where you are? Most towns have a local pumpkin patch if you're itching to get outside and enjoy a family fun activity together! 
Image Credit: ©Getty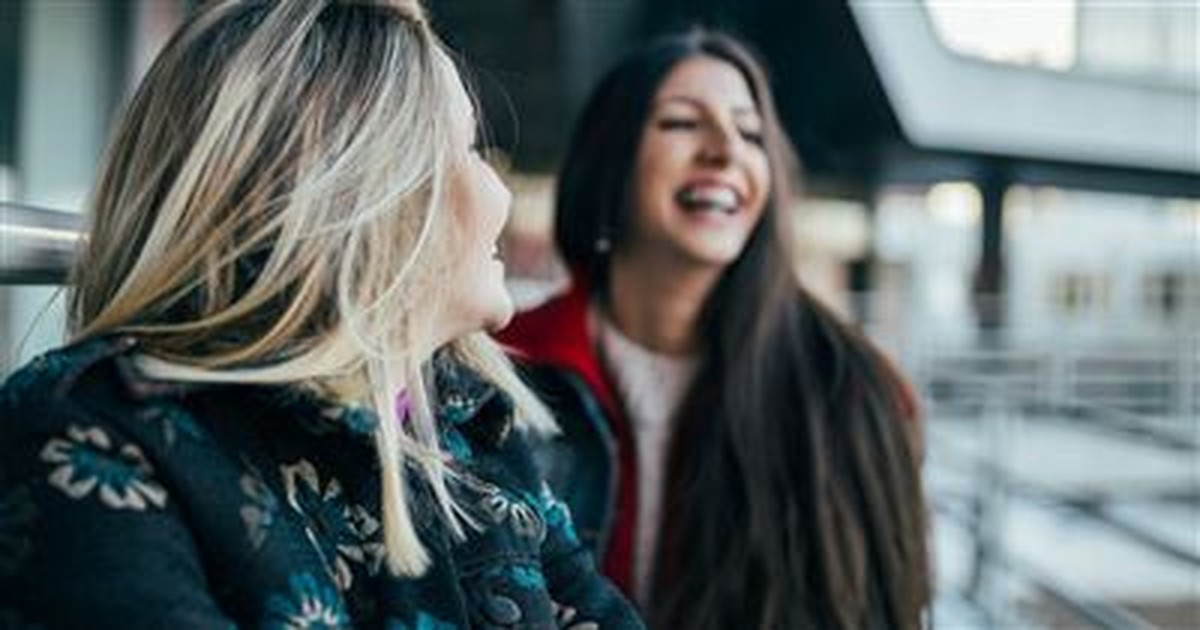 7. Say Thanks Together
Place a gratitude journal on your dinner table. Every night brainstorm things your family is grateful for.
Pass a creative gratitude journal among a small group of friends. You'll love sharing this experience and getting creative.

For families with small children, draw a large tree trunk and branches on butcher paper. Every day, add a leaf with something you are thankful for.

Circle up in prayer. Stopping to pray in gratitude makes any meal, retreat, dinner out, or picnic more meaningful. Shared gratitude will connect you in new ways. 
Photo Credit: ©Getty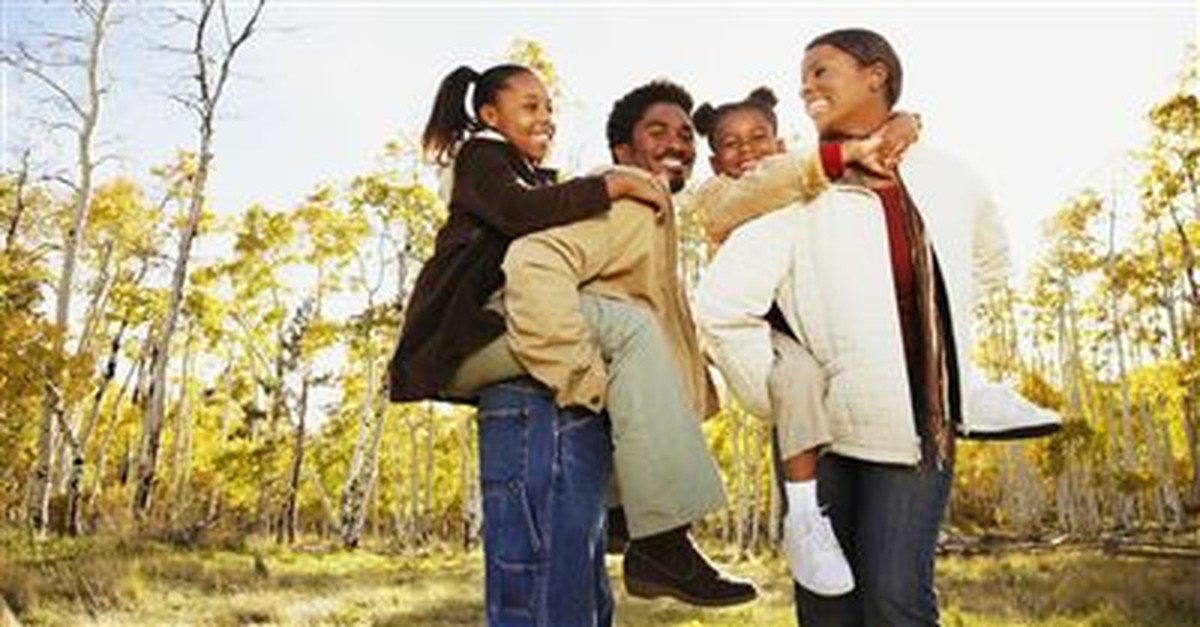 8. Get Outside Together
Move something ordinary, like a board game, card game, or reading a book outside to a blanket in your backyard. Or, sit in your driveway with a big bowl of homemade popcorn.

Invite friends over to make s'mores around a fire pit or throw a simple neighborhood chili cook-off. Set up a table and have people bring pots of chili and toppings. Give each pot a number and have everyone vote on their favorite. Everyone will have a good time talking up their recipes and laughing.

Being outside together restores connection and everyone appreciates even small acts of intention.
Photo Credit: ©Getty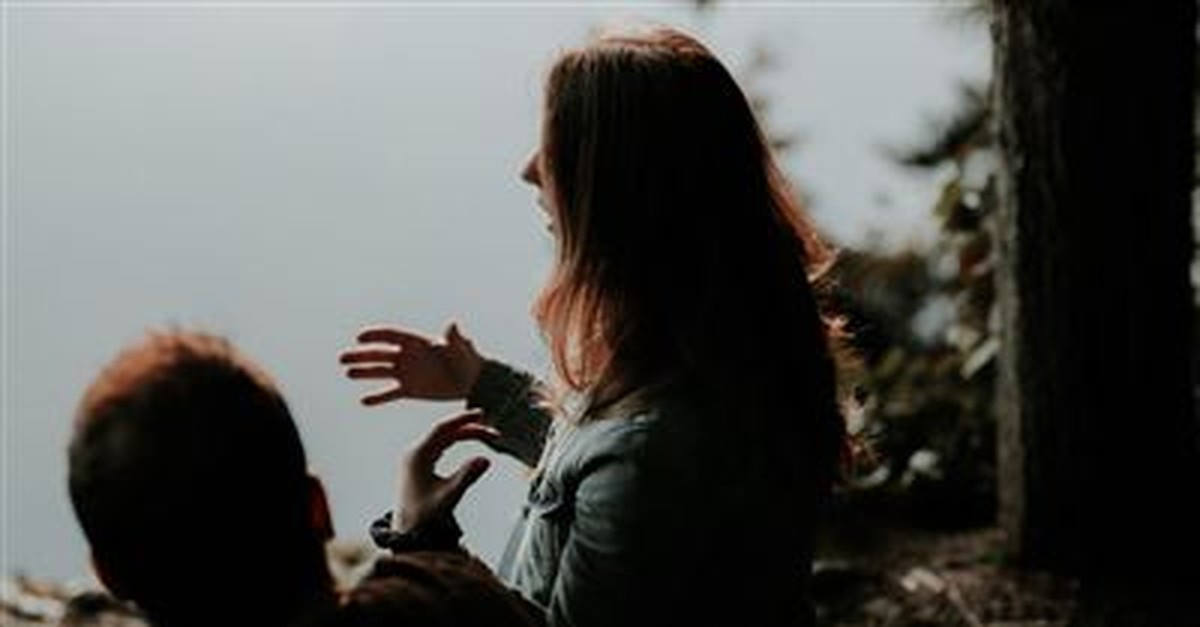 9. Play together
Invite family or friends over for a game of backyard football. We've all seen it in the movies. Why not go for it in real life? Whether you are a group of kids, teens, adults, or a big combination of ages, everyone can join in on the pigskin fun.

Go for the full theme and have people wear their fan team jerseys. People are always pleased with a spread of appetizers, so go all out with your favorite tailgate foods such as chicken wings, chips and dip, and chili dogs.
Photo Credit: ©Unsplash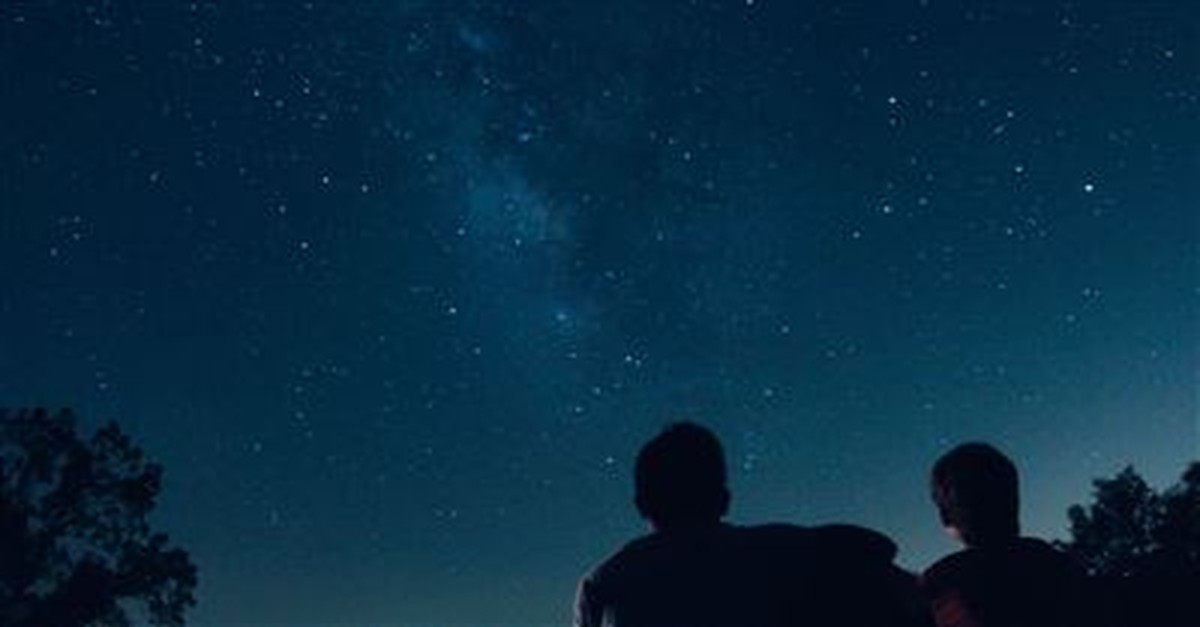 10. Camp Together
Go for that camping trip your family has always talked about. Gather some friends and a big tent. Find nearby state parks where you can go rugged with a hike to your campsite. Or, "car camp" at a site where you can park next to your tent and have all your favorite comfort items close by. Try it for a night. It will be memorable no matter the outcome!

Or, simply call it a backyard campout! Pitch a tent with blankets and light the fire pit for roasting marshmallows. You can sleep in sleeping bags all night or sneak into your comfortable beds.
Photo Credit: ©Getty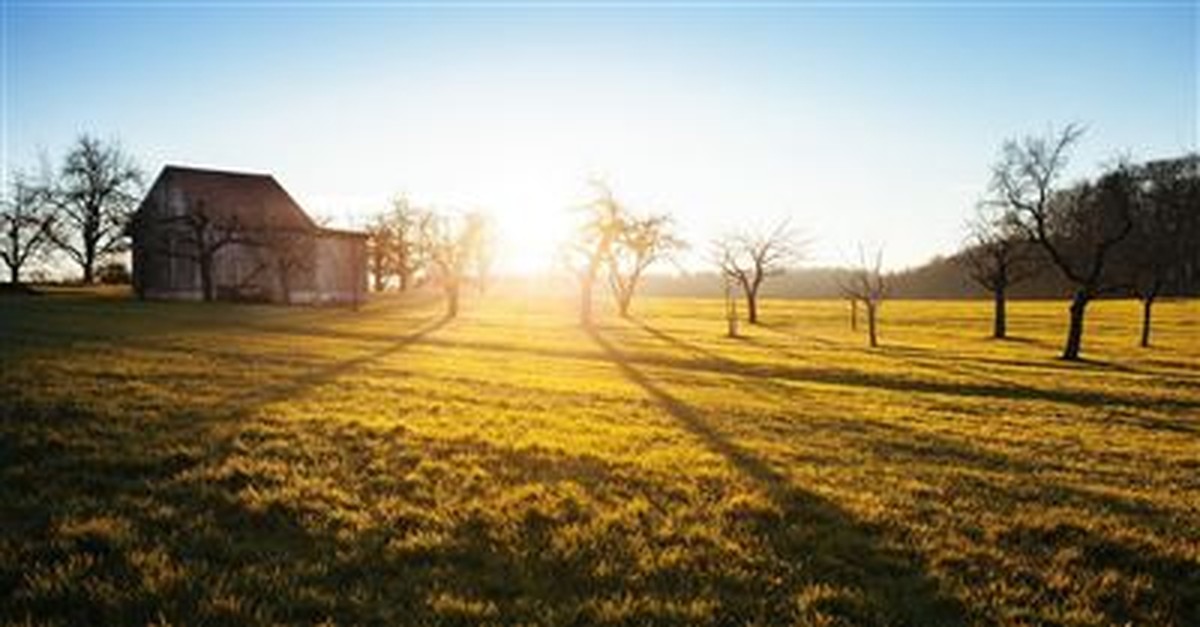 A Few Guideposts for Your Fall
Whatever you choose, try to not overthink it, over complicate it, or to compare your fall fun with that of others. Do what makes your group or family come alive. The simplest experiences often create the sweetest memories. You might also consider how your family has changed. Have the kids become preteens, or do some friends now have babies? Be willing to change and adjust your fall traditions. Plan times together that won't cause you as the parent or the planner stress. If you are at ease and flexible, the experience will be more fun for everyone.
Consider leaving your cell phones in your bag, keeping your expectations reasonable, and letting yourself be in the moment. Use the time together to catch up, tell stories, be active, tell jokes, laugh, and adventure together. Give yourself grace and simply be intentional.
Fall is the perfect backdrop for connecting with those you care about and enjoying the beauty of God's creation and the abundant harvest he has provided.
Photo Credit: @philipp-reiner-unsplash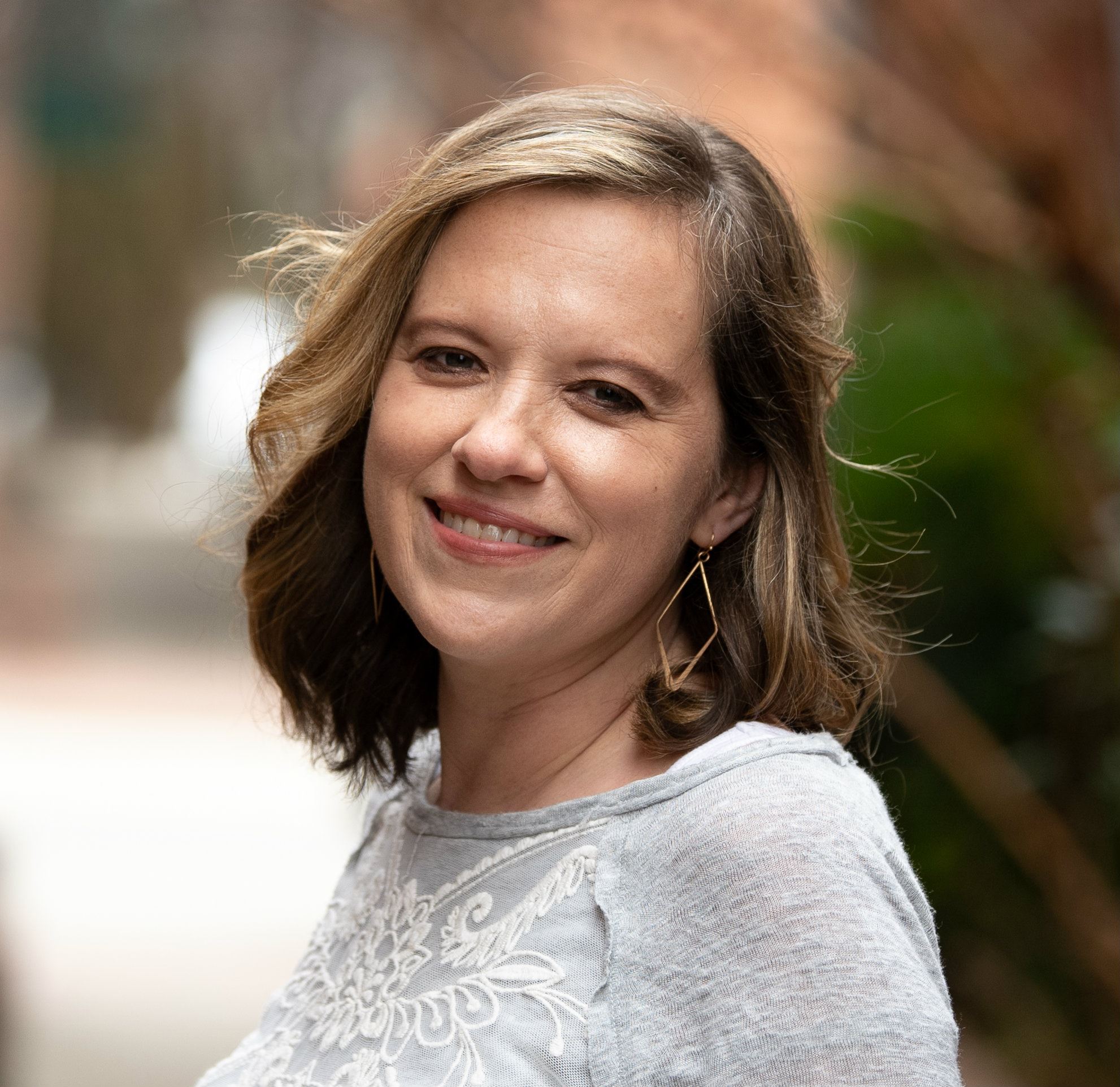 Rebecca Radicchi, her husband and crew of kids, live outside Atlanta, where the summers are hot and the tea is sweet. She's ridden the waves of adoption, breast cancer, and being the mom of kids with complex medical needs.  And, through it all, she's seen that abundance can be found in the uncomfortable hard and in the easy beautiful.  She's also discovered that whether she's passing bread at the kitchen table, clock-watching in a hospital waiting room, or listening to a neighbor on a porch swing, God always has something to say. It's a wonder really. She encourages others to listen for it too on her website and Instagram, and also connects with adoptive families at No Hands But Ours.