Creative Ways to Engage with Scripture and Experience Blessing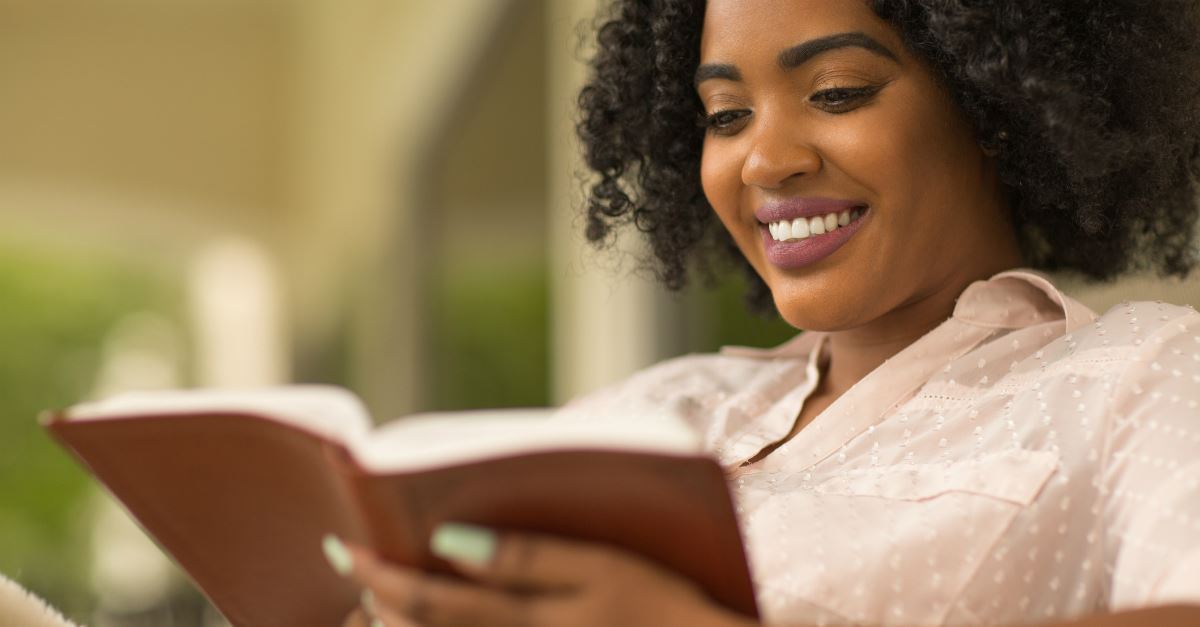 By Deborah Haddix, Crosswalk.com
---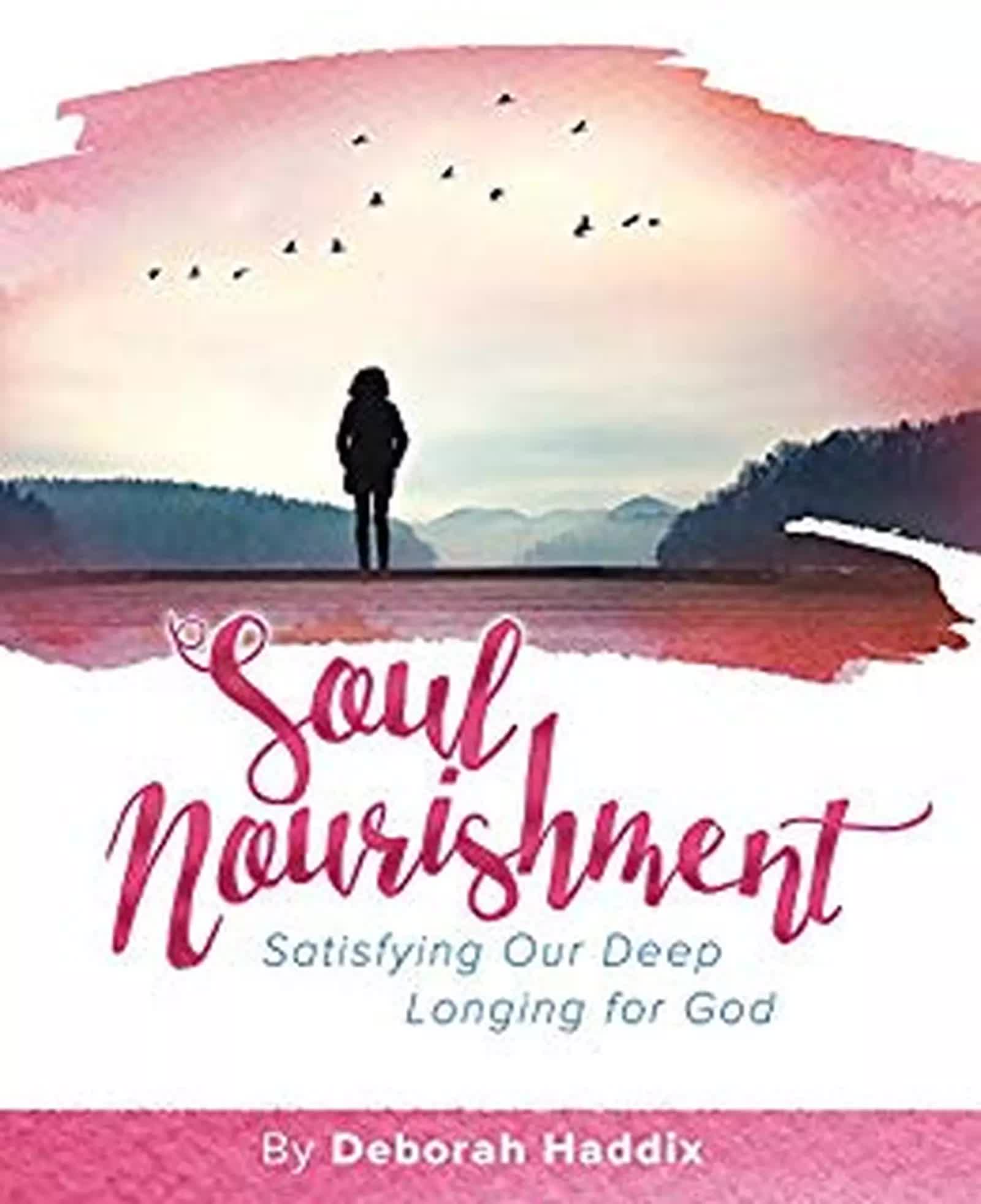 Deborah Haddix is the author of Soul Nourishment: Satisfying Our Deep Longing for God. She also serves as co-director of Education and Resources for Christian Grandparenting Network's Prayer Ministry. Deborah writes, blogs, speaks, and coaches on topics related to biblical grandparenting, other life relationships, and soul care. Read the blog and find resources at her website.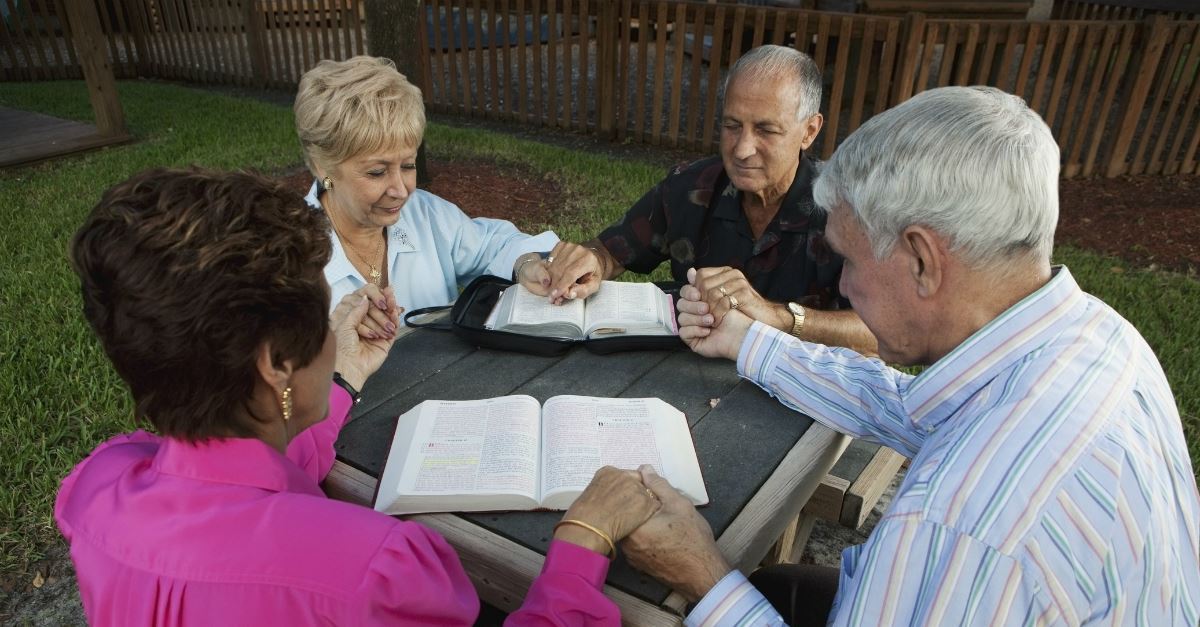 Reading the Bible is a relational process.
To understand the Bible (our text), we must engage with it. Simply put, it's imperative that we learn to go beyond word call (surface level) when we read.
This is so important, in fact, that we find its instruction in the Bible. Within its pages, we are told to:
Notice how each of these instructions calls us to interact with the text. Engaging with the Scripture is a way of coming to God's Word with an awareness that the Bible is a place for encountering God. It is an active process, one that invites us to come directly to Him in acts of meditation, consideration, and deep thought.
All of which results in heart transformation and a deepening relationship with Him. 
As you think about your own Bible reading, consider these 7 creative ways to engage with Scripture and experience the blessings of a deepened relationship with God: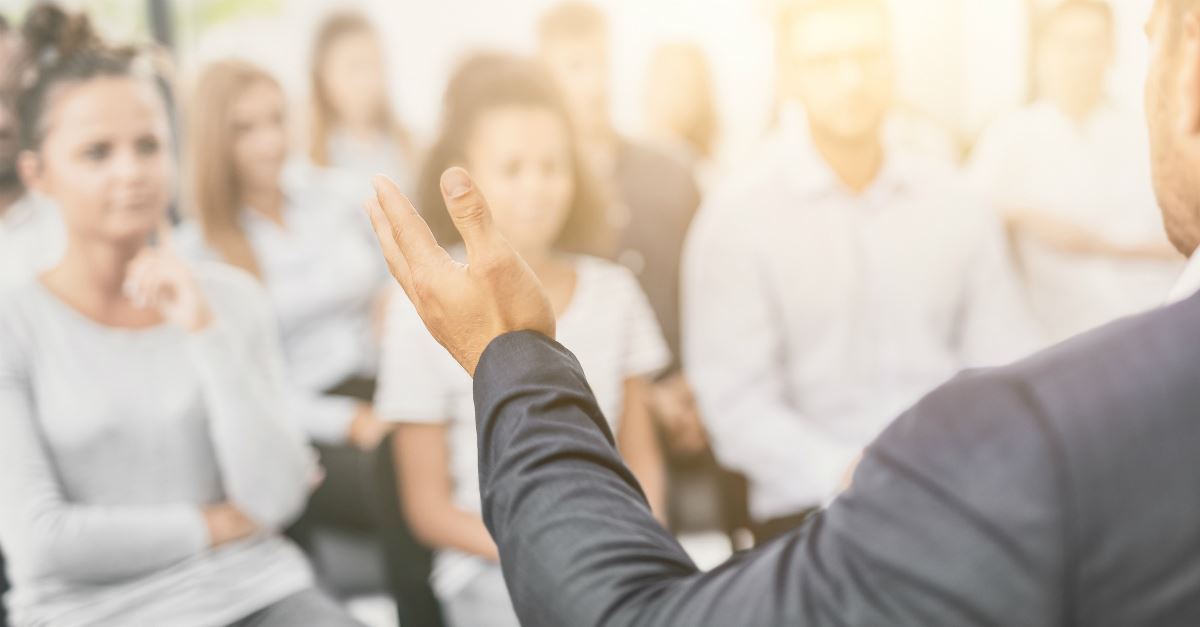 1. Read the Bible publicly.
The Bible was meant to be read. It was also meant to be heard. Public reading of Scripture is one of the most ancient practices of God's people recorded in Scripture. The first place we find it mentioned in the Bible is at the foot of Mount Sinai as Moses read Scripture aloud to the recently rescued children of Israel (Exodus 24).   
Public readings of Scripture reminded the people where they came from, who they were, and what they had been called to. It will do the same for us. As we join together in reading and discussing God's Word, we are forced beyond the comfort of our own personally formed and held beliefs.
If private Bible reading is our sole practice, it becomes very easy for God's voice to begin to sound like our own. We can tend to hear His voice speaking out of our culture, our personality, and our preferences. Reading the Word of God with others offers protection from self-deception.  
Photo Credit: ©GettyImages/scyther5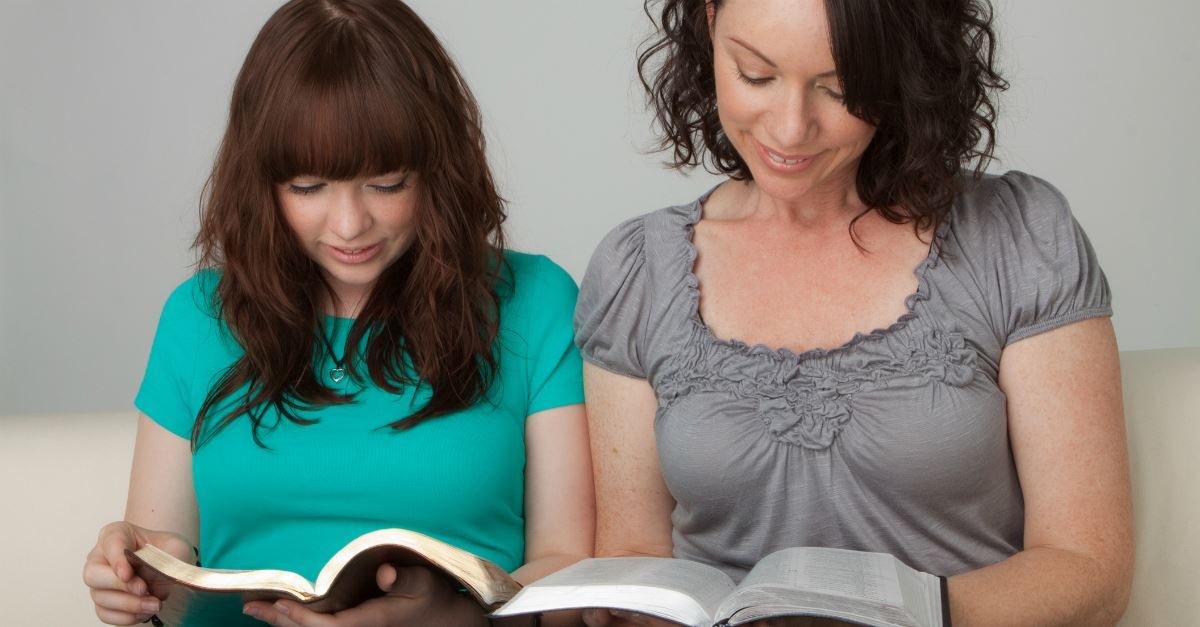 2. Read the Bible with focus.
There is no formula. Deeper, focused reading is not a one-size-fits-all strategy.  For example, formal Bible study is one way to read with focus. And while formal Bible study is ideal, realistically, it doesn't work in every season of our life.  For those seasons when the intensity of formal Bible study isn't practical, we need to be equipped with other ways to read God's Word with focus. 
Focused reading of the Bible is best done with smaller passages. Rather than reading entire books or even chapters, consider choosing passages of only a few verses in length or even a single verse.
Set your focus there and slow your reading pace.
Read with thought – reflect, ask questions, make connections.
Record your insights and questions in a journal or your Bible. 
Focused Scripture reading is a matter of going back to "reading class." The reading skills you learned in elementary school, and practiced every year thereafter until you graduated, are the same skills needed for focused reading.
The only differences now are that there are no grades, and you aren't required to use the skills assigned by your teacher. When you read the Bible with focus, you are free to choose the skills that work best for you and your passage. 
Some tools for focused Bible reading include (but are not limited to): verse mapping, S.O.A.P., color coding, and Bible journaling. A quick Google search will provide more information or help you get started with any of these.
Photo Credit: ©GettyImages/digitalskillet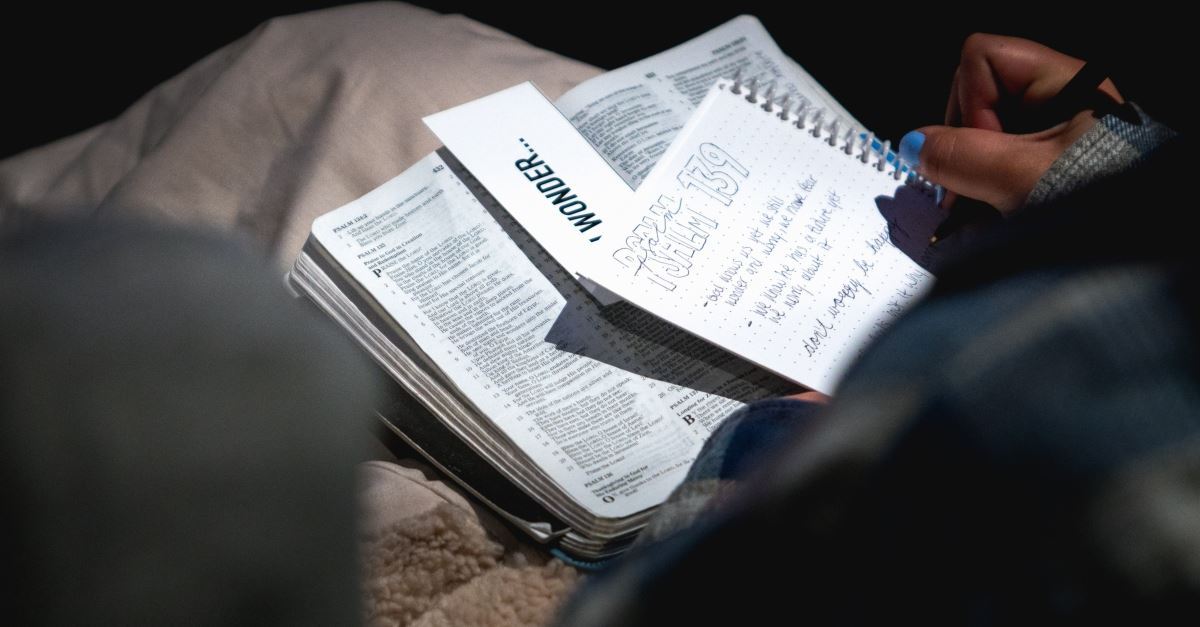 3. Write out Bible passages.
Scripture writing is simply the act of writing out word-for-word your own hand-selected passages of the Bible. It's a powerful strategy for engaging Scripture. 
Just as we saw that engaging with Scripture is biblical, so is writing it out word-for-word by hand. (See: Revelation 1:9-11; 2 Thessalonians 3:17; Luke 1:3; Jeremiah 30:1-2; Joshua 24:26; and Exodus 34:1.) This practice established by God for the kings of Israel and recorded throughout the Bible should be a testament to us of the value and effectiveness of handwriting Scripture. 
As we engage in the practice of handwriting Bible text, we mirror the example set by these scribes and kings and apostles, and we can gain the same spiritual benefits that they gained. 
The process of writing slows us down, encourages us to reflectively engage, tunes us in to details, and provides us with more time to think about the text. It's a focusing activity that draws our attention to the words of the Bible helping us with comprehension. In addition to the experience of these powerful blessings, writing Scripture brings us rest (Matthew 11:28), leads to intimacy with Christ (John 17:3), and nourishes our soul.
Photo Credit: ©Unsplash/Matt-Botsford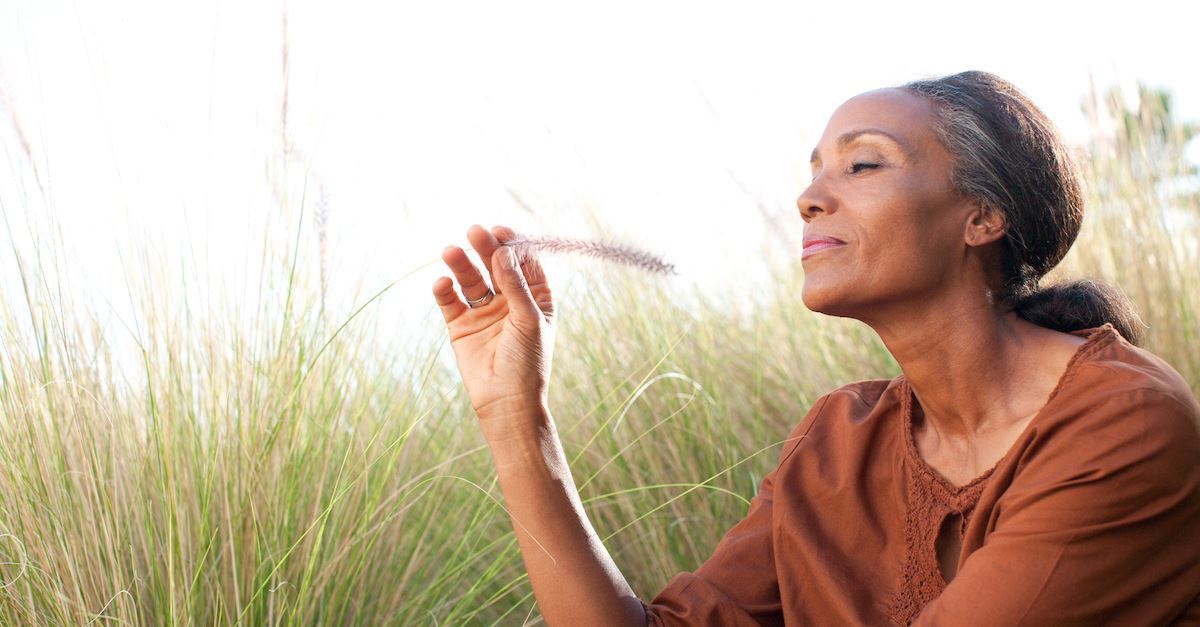 4. Meditate on Scripture.
Keep this Book of the Law always on your lips; meditate on it day and night, so that you may be careful to do everything written in it. Then you will be prosperous and successful. – Joshua 1:8
We are instructed in Joshua 1:8 to meditate on God's Word.
Biblical Meditation is the act of carefully considering a passage of Scripture in its original context, mulling over its full meaning, and evaluating its application to our own life. It is an active process. 
The spiritual discipline of Biblical Meditation is not the meditation of Eastern Mysticism. Eastern Mystic (New Age) meditation calls for an emptying of the mind.  Biblical Meditation is, in fact, the complete opposite. 
Meditating biblically requires the filling of your mind with a verse or passage and letting it soak in deeply. 
To meditate on God's Word, we first acquaint ourselves with the text by reading and rereading it. Most helpful is to read it aloud, which helps with focus, listening, and truly hearing the text. We then linger long with the text of our passage by reading it again and again; noticing words, phrases, and ideas; reflecting; asking questions; and interacting with the passage in ways that affect our heart and inform our mind. 
Photo Credit: ©GettyImages/TomMerton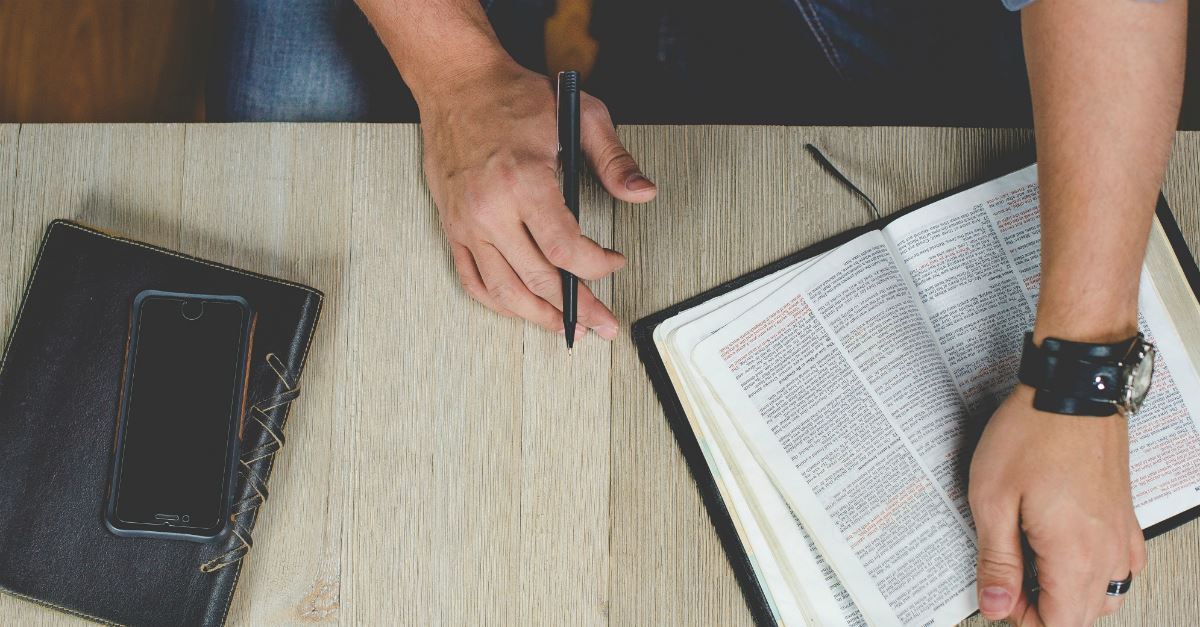 5. Engage with Scripture by memorizing it.
Memorizing Scripture is one of the most effective ways to engage with it. Because Scripture engagement is about interacting with the Bible text through thinking, reflecting, and pondering, memorized Scriptures make the process available to us 24-7. Having portions of Bible text memorized means we can dwell continually on them.  
In memorizing Scripture, we enjoy the blessing that comes from the close association of memorization with meditation. To memorize, we must meditate. Reciprocally, once the passage has been committed to our memory, it is always available to us for meditation. Additionally, we are blessed as memorized Scripture helps us to guard against sin (Psalm 119:11) and to grow to be more like Jesus (2 Peter 3:18). 
Photo Credit: ©Unsplash/Ben-White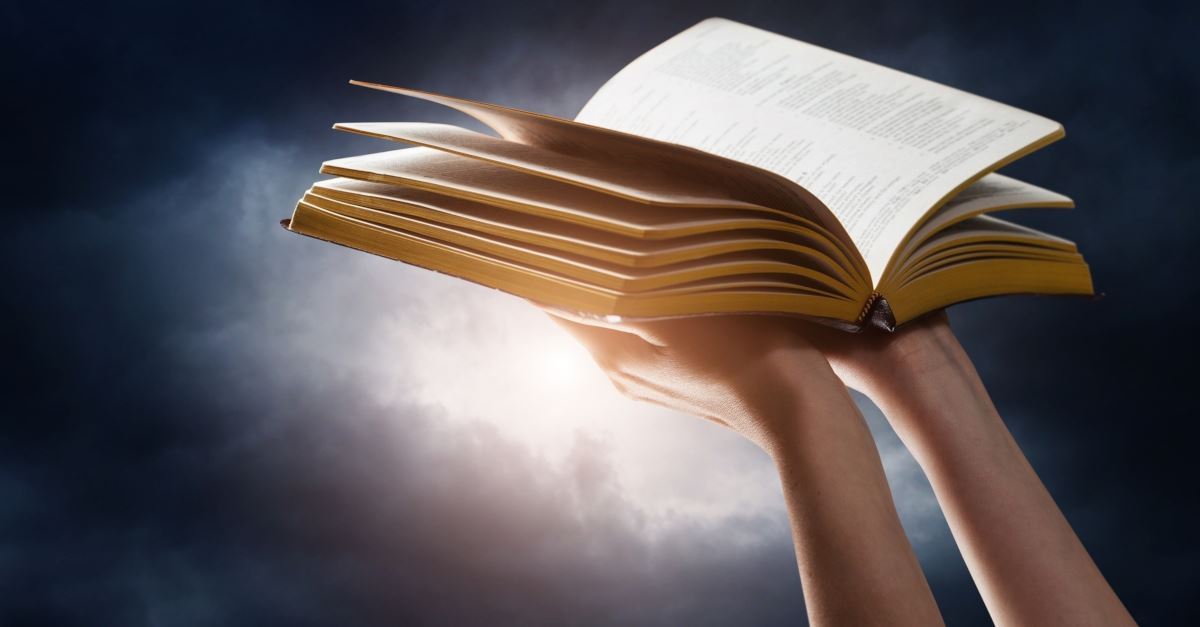 6. Pray Scripture.
According to Evan Howard, in his book Praying the Scriptures, "To pray the Scriptures is to order one's time of prayer around a particular text in the Bible."
An incredible way to engage with God's Word, praying Scripture calls us to a posture of thoughtful reading as we speak to God in natural response to the Bible text. Using words, phrases, and ideas from the text we fashion a prayer of response.  
Scripture prayers can take many forms. For instance, we can pray the text word-for-word, personalize passages, or pray through topics of the Bible. There is no set formula for choosing which form our Scripture prayers should take.
Rather, our choice should be made as we read, thoughtfully guided by the Holy Spirit. Additionally, the words, language structure, and tone of our prayer should naturally reflect that of the text. 
Photo Credit: ©GettyImages/4maksym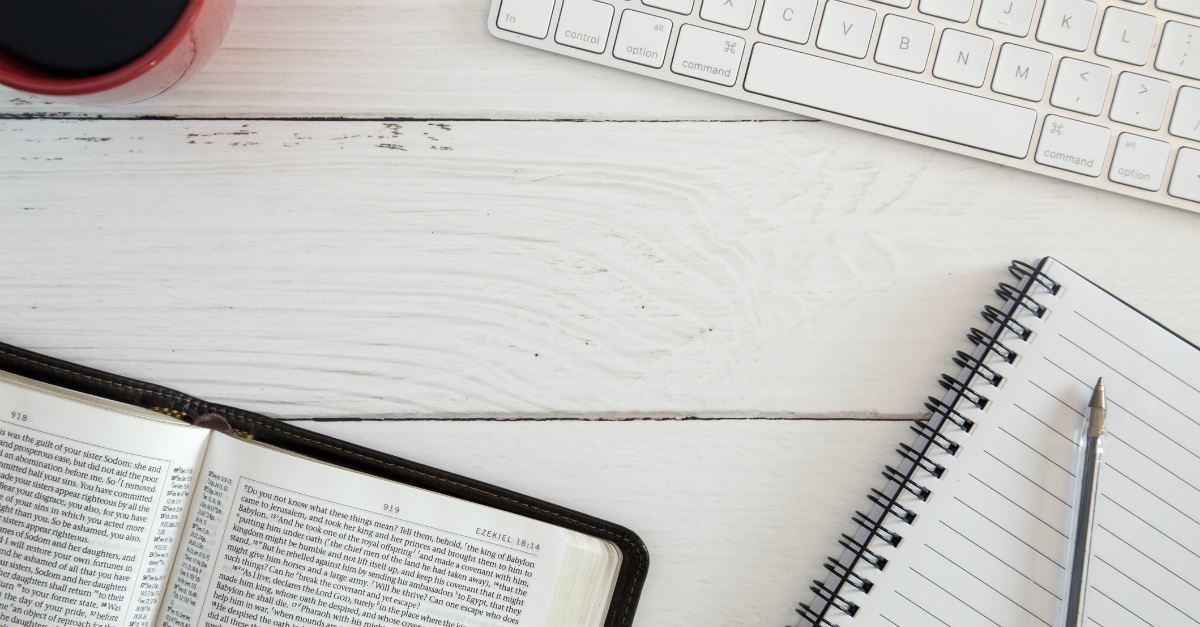 7. Use tools to engage with Scripture.
Recall that to engage the Scripture means to interact with it. That means personally, with your brain employed. The more we use our own brain, the better. Therefore, I feel it's crucial that we not rely solely on outside tools but use them as supporting resources.
After spending some one-on-one time with a passage of Scripture, any of these tools might be of benefit:
A Journaling Bible
Online Bible Study Sites
An English Dictionary
A Thesaurus
Bible Commentary
Concordance   
Maps
Cross-references
Bible Translations
Bible Paraphrases
Soul Friend(s)
Scripture Engagement/Journaling Methods
Engaging the Scripture is a relational process. Much more than the mere calling out of words as one's eyes cross the page; it is the primary means by which God engages the believer. 
Knowing God is our primary purpose, and Scripture is the channel through which we build our relationship with Him. Engaging with Scripture is a relational process through which we come to know Him.
When we open the Bible, we must do so thoughtfully, aware that when we sit with God's Word, we sit with Him.
---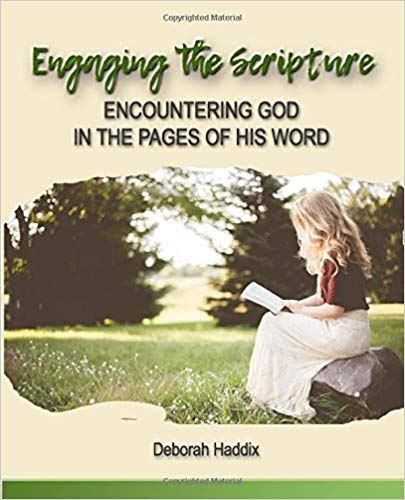 Deborah Haddix is the author of Engaging the Scripture: Encountering God in the Pages of His Word. She also serves as co-coordinator for Christian Grandparenting Network's Grandparents Day of Prayer. Deborah writes, blogs, speaks, and coaches on topics related to biblical grandparenting, other life relationships, and soul care. Read the blog and find resources at her website.
Photo Credit: ©GettyImages/Pamela D. McAdams