A Prayer When You Feel Condemned - Your Daily Prayer - January 30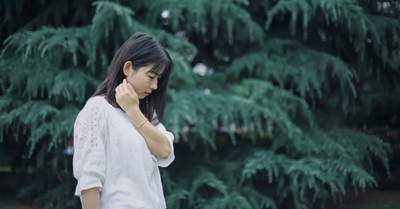 By Emily Rose Massey, Crosswalk.com


A Prayer When You Feel Condemned
By Emily Rose Massey
"There is therefore now no condemnation for those who are in Christ Jesus" (Romans 8:1, ESV).
For many years I was driven by perfectionism and the feeling that I had to work successfully or perform well in life to be loved by other people…and be loved by God. On the outside, I looked like I had it all together- high honors throughout school, hyper-involvement in extracurricular activities, serving in any ministry I was asked to be involved in, star of the high school plays and musicals, head cheerleader, first chair clarinet player in the band, and the list goes on and on. But on the inside, I was so empty and constantly searching for true fulfillment. I knew God was there for me, but somehow, I thought I could be perfect in my own strength on my walk with Him.
Because we are human, we fail time and time again. We make a mess of things more often than not. Guilt and shame can often push us further away from God instead of closer. For so long as a Christian, I was allowing self-condemnation to take root in my heart, and it weighed me down as I walked around carrying all of the baggage of my past sins and failures, thinking that I had to continue to strive to keep God's forgiveness. Thankfully, today, I no longer live burdened by a works-based mentality. I find my identity in the finished work of Christ, and I want to encourage you, dear brothers and sisters in Christ, you should too. Grace is a gift that cannot be earned, and you do not have to strive to keep it, either.
In Romans 8:1, the Bible tells us that we do not have to carry condemnation in our lives when we're truly in Christ. If you are a born-again believer, condemnation does not exist because the punishment for our failures and sins does not exist.
"There is therefore now no condemnation for those who are in Christ Jesus" (Romans 8:1, ESV).
This means that when we embrace and believe what Jesus did for us on the cross, as He took the punishment for our sins that we deserved, our lives are now hidden in Christ. When we come to God with a heart full of repentance, resting in this glorious, finished work of the cross, we can stand before the throne of God without any shame because Jesus bore all of it for us. The debt we owed has been paid in full- we are free from all bondage.
Jesus took all of your sin and your shame upon Himself and cast it as far as the east is from the west, friend. You no longer have to live with the weight of your failures. You can come boldly to the throne of grace, beloved because it is grace that did the work for you. You can rest assured that God sees you as blameless and perfect because you are in Christ. There is no reason to carry that heavy burden of condemnation you're your shoulders…surrender it to Christ today. Let's pray that you learn to no longer walk around carrying the weight of your past and stop striving for perfection. Remember, Jesus is blameless and perfect for you…lean upon Him.
Let's Pray:
Father,
I know that I need to stop running away from You when I fail and sin. You see it all and know that I am going to undoubtedly mess up. That is why You sent Your Son Jesus to earth to live the perfect life for me, to fulfill the law completely for me. His death on the cross paid for my punishment of the curse of the law that I will never be able to uphold. So I come boldly to the throne of grace today and receive new mercies that Christ died for me to have. I lean upon Your strength and grace today and trust that the work that You started in me will continue until Christ's glorious return or when I meet You face to face. I rest in Your beautiful mercy and cast off any condemnation that may be trying to weigh me down. In You, I am completely free and forgiven!
Thank You, Lord! In Jesus' name, amen.
Photo credit: ©Raychan/Unsplash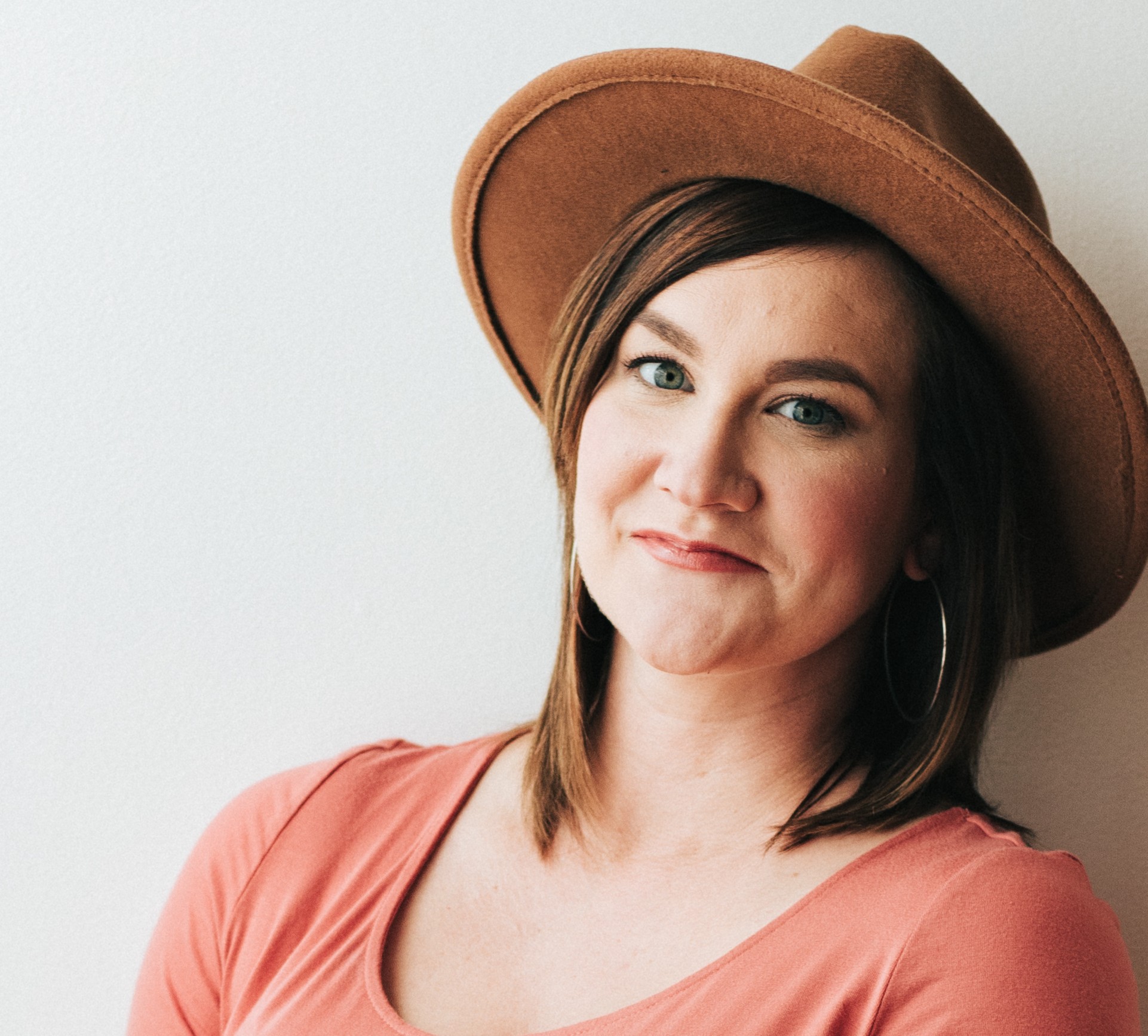 Emily Massey began writing short stories and poetry as a little girl, entered the blogging world in her early 20s, and published her first book in 2015. She enjoys being a stay-at-home momma while still being able to pursue her passion as a writer. Believing she has been forgiven much, she loves much, and desires to point others to Christ and His redemptive and transforming power, especially by sharing truth found in God's written Word. If you would like to connect with Emily, you can visit www.emilyrosemassey.com
Teach Us to Pray is a FREE prayer podcast hosted by iBelieve writer Christina Patterson. Each week, she gives you practical, real-life tips on how to grow your faith and relationship with God through the power of prayer. To listen to her episode on What to Pray in the Morning for a Worry-Free Day, click below!


Now that you've prayed, are you in need of someone to pray for YOU? Click the button below!

Visit iBelieve.com for more inspiring prayer content.